Brad Pitt Clarifies Those Retirement Comments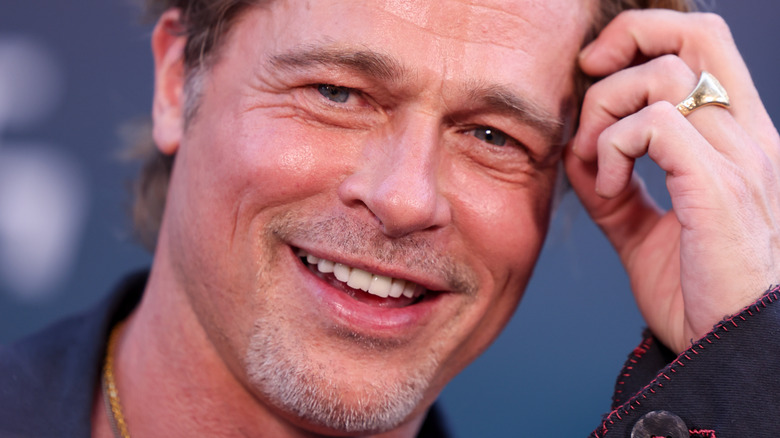 Pierre Suu/Getty Images
Brad Pitt has had a lucrative acting career since 1991. His starring roles in films like "Mr. & Mrs. Smith" and "Inglorious Bastards," Pitt has solidified his place as a Hollywood icon. However, the actor recently caused a frenzy when he hinted at a possible end to his movie career.
In June, the Oscar-winning actor told GQ that he felt as if his 30-year career in Hollywood was winding down. "I consider myself on my last leg," he told the outlet. "This last semester or trimester. What is this section gonna be? And how do I wanna design that?"
In response to the actor's proclamations, fans took to social media to voice their opinions. "I don't wanna see him go.. He'll definitely go down in history as one of the greatest of all time," one person wrote. Another tweeted, "The man delivered... I wish him well, his movies are timeless." However, Pitt now appears to be walking back his previous comments and clarifying his plans for his career.
Brad Pitt says he needs to work on his phrasing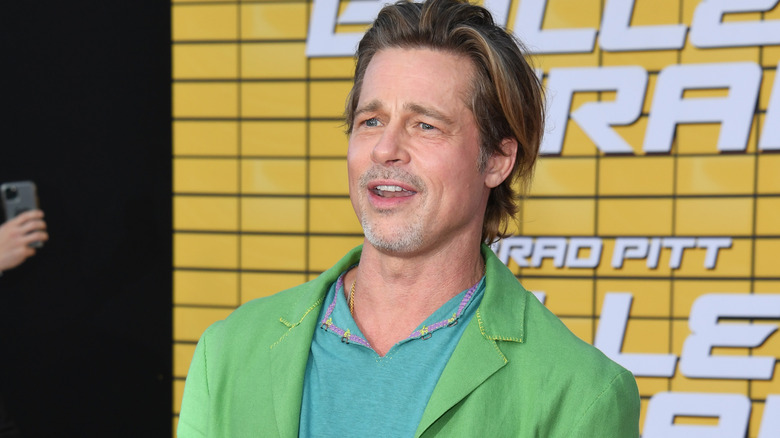 Jon Kopaloff/Getty Images
Brad Pitt is setting the record straight about his plans for retirement after suggesting his career may be coming to an end. Pitt spoke to Deadline at the Los Angeles premiere of his film, "Bullet Train," and jokingly told the outlet that he may need to work on how he phrases certain statements. "No!" Pitt said, when asked to clarify his recent comments. "I know, I really have to work on my phrasing," he added. "I was just saying, you know, I'm, like, past middle age [and] I want to be specific how I spend those last bits, whenever they may be."
Pitt's explanation makes sense, as "Bullet Train" is the actor's second major film release of 2022 — after "The Lost City" premiered earlier this year. In addition, Pitt is set to star alongside Margot Robbie in "Babylon," which is slated for release in January 2023. Pitt also served as a producer on the Marilyn Monroe biopic, "Blonde," and a biographical drama film about Harvey Weinstein titled, "She Said."