Jennette McCurdy's Memoir Proves She Holds Nothing Back After Child Stardom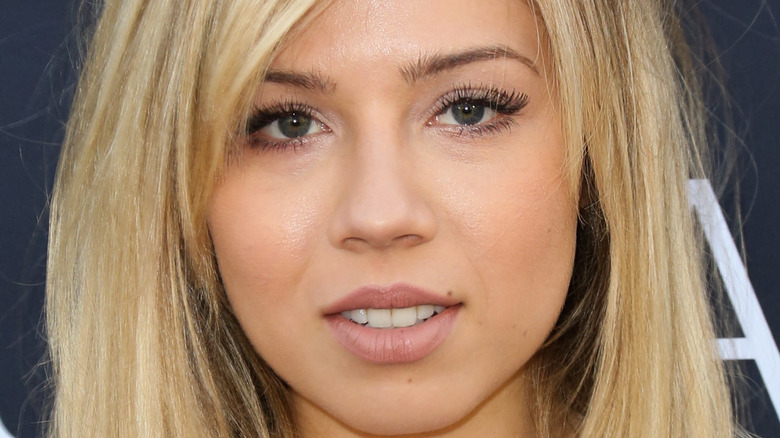 Paul Archuleta/Getty Images
Jennette McCurdy had a starring role on one of Nickelodeon's most iconic creations, "iCarly." The series, a product of controversial producer Dan Schneider, followed two young girls as they grappled with sudden internet stardom. Although the show wrapped in 2012, similarities between McCurdy and her character, Sam, have become more and more apparent with passing time.
Sam was a quick-to-anger teen with a dysfunctional mother. McCurdy, meanwhile, looks back at her acting career with resentment and is transparent about her fraught familial relationships. In her "Empty Inside" podcast, she shared with Anna Faris that acting was never her dream — it was her mother's. McCurdy's mom put her in acting at just 6 years old, and by age 10, she was the primary breadwinner for her family. It's no wonder, then, that McCurdy quit acting after her mother's 2013 passing. "With her death, kind of, died a lot of her ideas for my life," she told Faris.
McCurdy is far from the first celebrity to open up about being a child in Hollywood. The Nickelodeon icon promised even more details when she announced her memoir with Simon & Schuster, "I'm Glad My Mom Died." Its internal contents would prove to be as shocking as its title.
An excerpt from Jennette McCurdy's memoir provided shocking details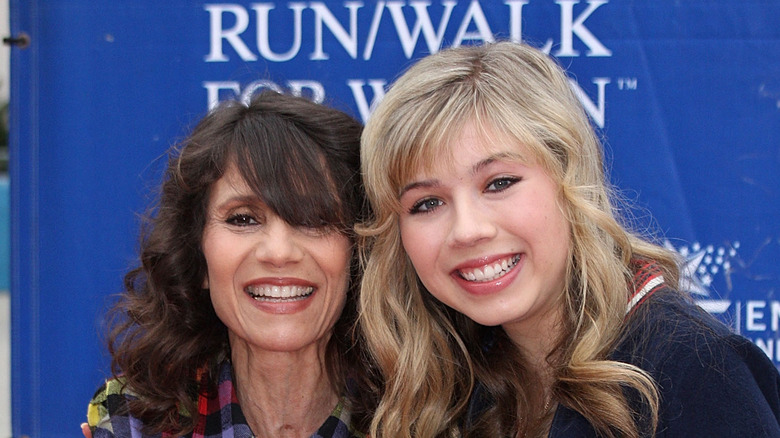 Frederick M. Brown/Getty Images
Entertainment Weekly recently received two excerpts from Jennette McCurdy's upcoming memoir, and the details are devastating. In one, McCurdy recounts her mom's intense reaction to her daughter sharing that she no longer wants to act: "'You can't quit!' she sobs. 'This was our chance!' ... Her hysteria frightens me and demands to be taken care of."
The interaction demonstrates the dysfunctional nature of the relationship, with the child being forced to take care of the parent. McCurdy notes that as soon as she agrees to continue, her mom's tears dry up. It's clear that McCurdy isn't the only one with acting skills, which may explain why — when the actor recounts the life-changing moment she learns she booked "iCarly—she writes, "Mom will finally be happy. Her dream has come true."
The memoir provides heartbreaking demonstrations of the abuse McCurdy has been alluding to for years. In a 2021 interview with People, McCurdy shared, "My earliest memories of childhood were of heaviness, and chaos." Her mother, who was intensely obsessed with making McCurdy a star, allegedly would not let her daughter shower alone, placing pressure on McCurdy to maintain her beauty and eventually forcing her into disordered eating habits. "I'm Glad My Mom Died" is released on August 9.