The Real Reason Why iCarly Star Jennette McCurdy 'Resents' Her Acting Career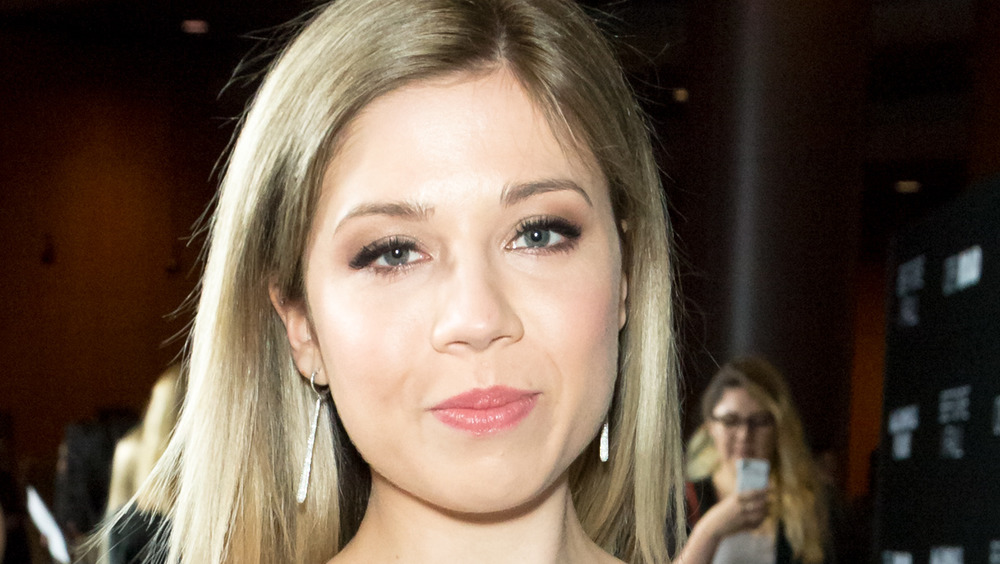 Greg Doherty/Getty Images
There's a reason you haven't seen actor Jennette McCurdy on TV lately. McCurdy, who played Sam Puckett for six seasons of the Nickelodeon sitcom, as well as one season of the spinoff Sam & Cat, has retired from acting. During a conversation with with Anna Faris on her podcast, Empty Inside, McCurdy opened up about leaving the line of work behind. "I quit a few years ago to try my hand and writing and directing — it's going great," she said (via E! News). "I quit a few years ago because I initially didn't want to do it."
McCurdy explained that as a child star, she struggled with the pressure that went with the job along with anxiety. "My mom put me in it when I was 6, and by sort of age, I guess, 10 or 11 I was the main financial support for my family," she said to Faris (via E! News). "It was very much the pressure of my family didn't have a lot of money, and this was the way out, which I actually think was helpful in driving me to some degree of success." But after her mom died in 2013, McCurdy found she wasn't interested in acting anymore, instead pursuing work behind the camera. 
McCurdy is not in the spotlight as much these days, but it sounds like she's doing what makes her happy. Here's what else she's said about her past as an actor and why she said she "resents" her career.
Jennette McCurdy says she was 'unfulfilled' by her Nickelodeon roles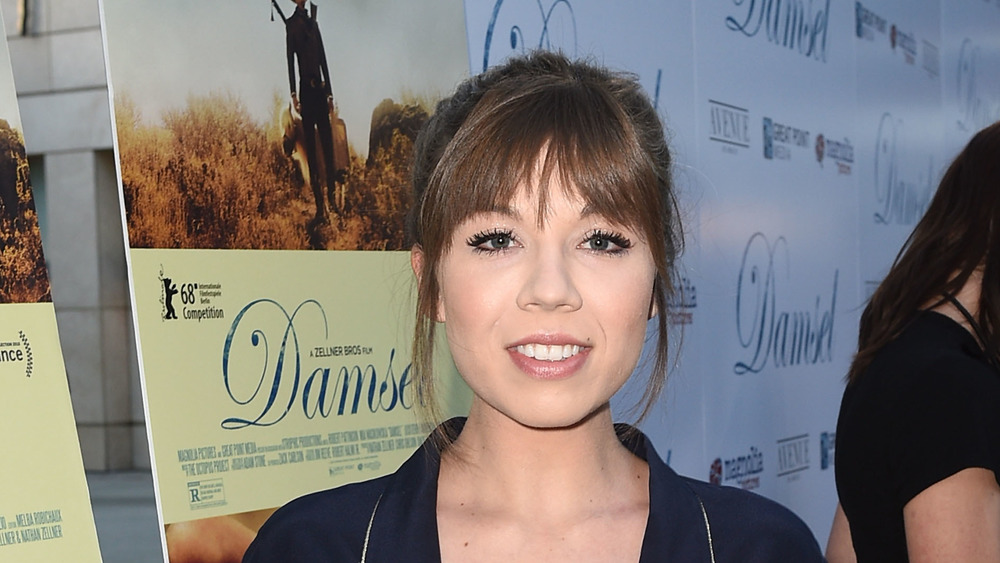 Joshua Blanchard/Getty Images
"My experience with acting is, I'm so ashamed of the parts I've done in the past," Jennette McCurdy said on her podcast (via E! News). "I resent my career in a lot of ways. I feel so unfulfilled by the roles that I played and felt like it was the most cheesy, embarrassing. I did the shows that I was on from like 13 to 21, and by 15, I was already embarrassed. My friends at 15, they're not like, 'Oh, cool, you're on this Nickelodeon show.' It was embarrassing. And I imagine there's a very different experience to be had with acting if you're proud of your roles, and if you feel fulfilled by them."
Considering the fact that she's called her time on the Nickelodeon series "embarrassing," fans can assume that McCurdy won't be reprising her role as Sam for the iCarly reboot. The iCarly revival was announced in December 2020, and the show will be available for streaming via Paramount+. Miranda Cosgrove, Jerry Trainor, and Nathan Kress will all be joining the new series in their original iCarly roles.
Hollywood life wasn't easy for Jennette McCurdy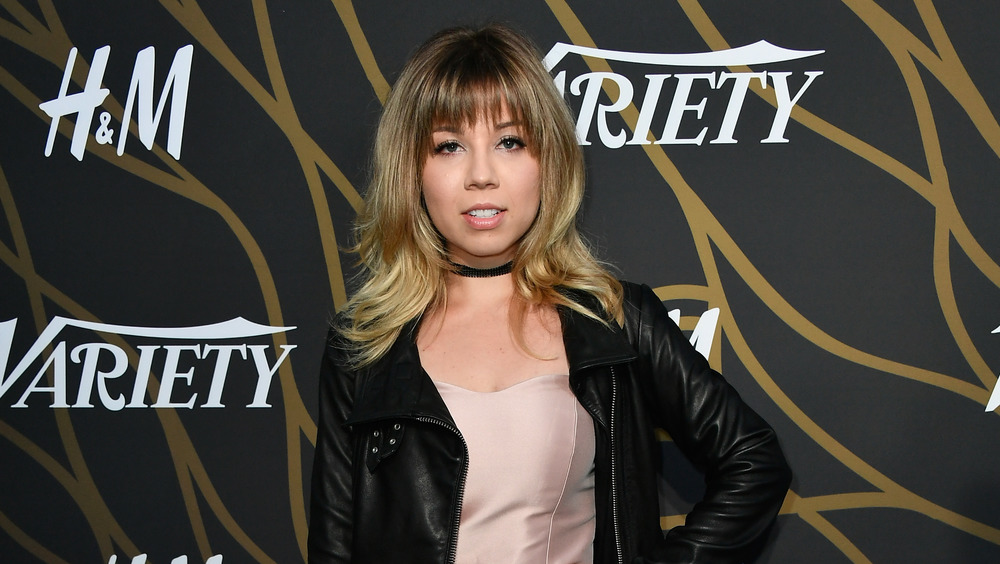 Frazer Harrison/Getty Images
In addition to talking about her anxiety on her podcast, Jennette McCurdy has been open about her eating disorder, which she suffered from as a child star. McCurdy detailed her experience with anorexia in a March 2019 essay for HuffPost, writing that her mom had battled anorexia herself and furthered McCurdy's struggle with disordered eating.
"As a child actress working in Hollywood, I quickly learned that remaining physically small for my age meant I had a better chance of booking more roles," the iCarly star wrote in her essay. "At 14, I was cast in the Nickelodeon series iCarly, and by the time I was 15, the show was starting to get popular. The stress of having to be 'on' all the time got to me. I became even more fixated on food and my body."
McCurdy wrote in her essay that she's now in recovery from her eating disorder. She also produced a short film, Strong Independent Women, about a character who struggles with disordered eating. And after everything she went through as a child star, it's no surprise that McCurdy prefers life behind the camera, rather than in front of it.
If you are struggling with an eating disorder, or know someone who is, help is available. Visit the National Eating Disorders Association (NEDA) website or contact NEDA's Live Helpline at 1-800-931-2237. You can also receive 24/7 Crisis Support via text (send NEDA to 741-741).