The Real Reason Jennette McCurdy Quit Acting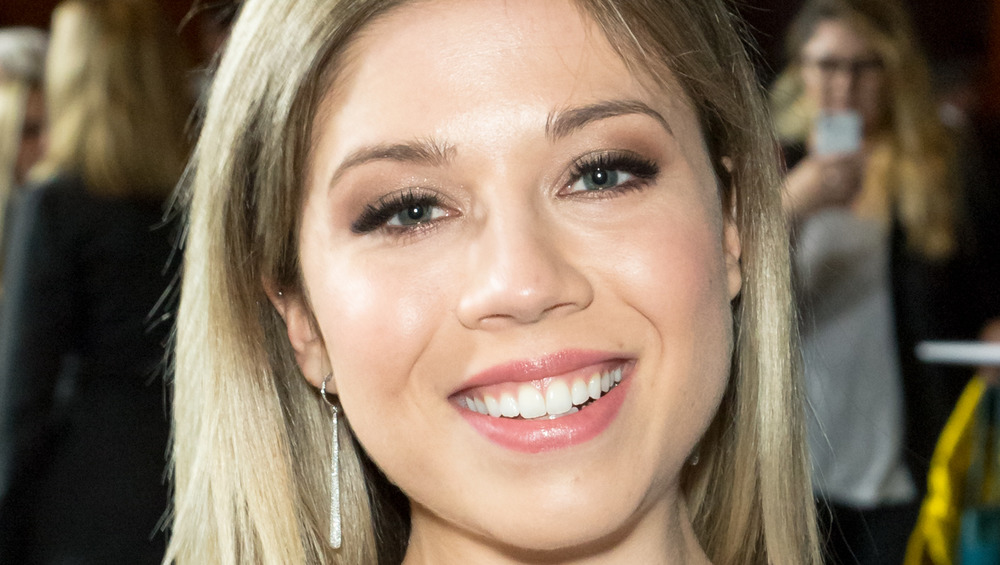 Greg Doherty/Getty Images
You won't see Jennette McCurdy on the big or small screen anytime soon. In February 2021, McCurdy revealed she's left the acting world behind. Speaking to Anna Faris on her podcast series Empty Inside, McCurdy opened up about why she got into acting in the first place and how she really feels about the roles she took on during her Nickelodeon days. "My mom put me in it when I was 6 and by sort of age, I guess, 10 or 11, I was the main financial support for my family," McCurdy explained about her career. "My family didn't have a lot of money, and this was the way out, which I actually think was helpful in driving me to some degree of success."
McCurdy famously played the role of Sam Puckett on Nickelodeon's hit series iCarly and on Sam & Cat alongside Ariana Grande. "My experience with acting is, I'm so ashamed of the parts I've done in the past," the former Nickelodeon star said. "I resent my career in a lot of ways. I feel so unfulfilled by the roles that I played and felt like it was the most cheesy, embarrassing."
McCurdy continued, "I imagine there's a very different experience to be had with acting if you're proud of your roles, and if you feel fulfilled by them." So, will the iCarly alum return to acting? Don't count on it.
Jenette McCurdy ended her acting career after her mom's death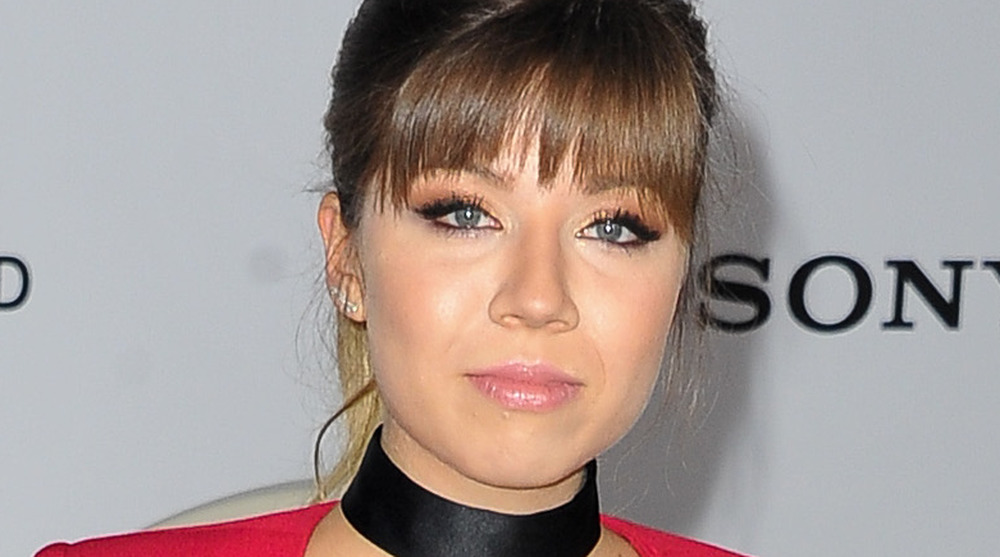 Allen Berezovsky/Getty Images
On an episode of her own podcast, Jennette McCurdy revealed she never "initially" wanted to act, and "ultimately quit after [her] mom passed away." She continued, "With her death kind of died a lot of her ideas for my life, and that was its own journey, and a difficult one for sure"
McCurdy's mother died from cancer in 2013, per E! News. At the time, McCurdy turned her grief into a "one-woman show" called I'm Glad My Mom Died. "I wrote this one-woman show, and I performed that, and I really did not want to because of the nerves," said McCurdy, who admitted her nerves prevented her nabbing from jobs when she was first starting out. "Because of feeling like I don't want to f**king act anymore, 'I'm done.' So I did it just for that show, but I think that one-woman show would be the most of it."
While the hit Nickelodeon series iCarly is slated to get the reboot treatment, it sounds like the Nick alum won't be joining Miranda Cosgrove and the rest of the cast for the reboot. "I feel like I have a point of view, and I have a vision," said McCurdy. "We'll see where things are in a few years."