Ellen Pompeo's News About Grey's Anatomy Is Sure To Have Fans In A Tizzy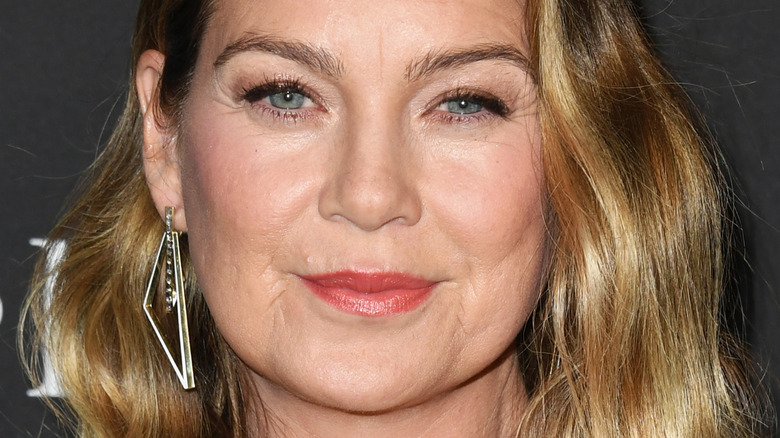 Jon Kopaloff/Getty Images
If you're a fan of medical dramas, then you certainly have heard of "Grey's Anatomy." Since its debut in 2005, TV viewers have immersed themselves in the intricate lives of Ellen Pompeo's Meredith Grey and the rest of the Grey Sloan Memorial staff. Alongside the series' diverse set of characters and iconic romantic relationships, "Grey's Anatomy" has also delivered groundbreaking storylines and jaw-dropping moments that have left a mark a lasting mark on its dedicated fanbase.
"The number of women who become doctors because that show is magical to me," said creator Shonda Rhimes during an interview with Variety. "The number of people who've come up to me and told me that they learned how to do CPR, or figured out that they were having a heart attack ... is magical to me."
In May, the beloved series continued to make an impact in the television sphere when it reached its landmark 400th episode in its 18th season — making it the longest-running medical drama on primetime TV (per Digital Spy). With Season 19 set to air in October, the carousel is continuing to turn with old and new characters learning how to save lives. However, fans will see less of the show's titular character in its forthcoming episodes.
Ellen Pompeo will have a limited role in Grey's Anatomy's new season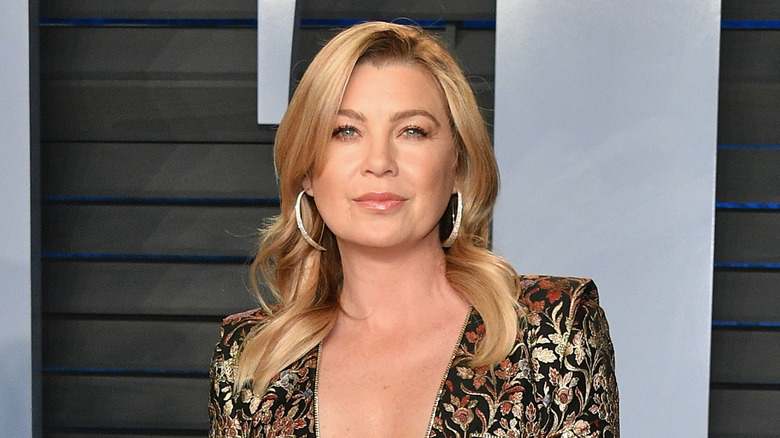 Dia Dipasupil/Getty Images
On October 6, the long-running medical drama "Grey's Anatomy" will return to our television screens. At the end of the Season 18 finale (spoilers ahead), Meredith Grey (Ellen Pompeo) was left to choose between an interim position as the hospital's Chief of Surgery or following Nick Marsh (Scott Speedman) to Minnesota. With the premiere only two months away, viewers finally get a sneak peek into Meredith's role in the forthcoming episodes.
On August 3, Deadline reported Pompeo would be playing the titular character in a limited capacity — with only eight appearances in the new season. The surprising change stemmed from the "Old School" actor's upcoming role in Hulu's limited "Orphan" series. Since the news was announced, fans took to social media to share their reactions. "Ellen will appear in only 8 episodes of season 19? I'm sorry. This is the end. There is no Grey's Anatomy without MEREDITH GREY," one user tweeted.
Fortunately for fans, although in a limited capacity, Pompeo is not leaving the series just yet. According to a report from E! News, the beloved actor is still signed on as an executive producer and will be narrating each episode of Season 19. While Pompeo's reduced role may surprise some fans, the actor has previously talked about leaving the popular series. "I've been trying to focus on convincing everybody that it should end," she told Insider in 2021. "I feel like I'm super naive one who keeps saying, 'But what's the story going to be...'"