Corey Haim's Mother Identifies Son's Alleged Abuser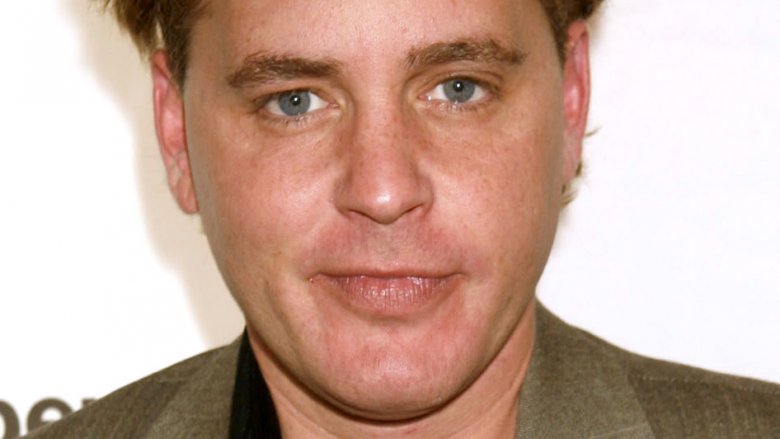 Getty Images
The mother of the late Corey Haim has come forward with the name of the Lost Boys actor's alleged abuser.
On Friday, Nov. 10, 2017, Judy Haim appeared on The Dr. Oz Show and revealed who she believes sexually assaulted her son when he was a child. "This guy Dominick is the guy that abused my son," she shared with Dr. Mehmet Oz (via People). "My son said so."
Judy is presumably referring to former actor Dominick Brascia, who recently told the National Enquirer that Haim, with whom he'd allegedly been friends, had been raped by Two and a Half Men star Charlie Sheen. The tabloid's report stated that Brascia and "dozens" of others had revealed that Sheen had taken advantage of Haim while the two were filming the 1986 film Lucas.
The story was quickly connected to a chapter of Corey Feldman's memoir, Coreyography, in which the actor described how his friend Corey Haim had been assaulted on the set of Lucas (via the New York Post). Feldman, however, never identified the alleged abuser.
Sheen has since denied the allegations.
Speaking with Dr. Oz, Judy recalled receiving a panicked phone call from her son when he was a child. She said he was "yelling and screaming" that Brascia would not get off of him. She said she'd hurried over to Brascia's home, where Corey and other child actors would sometimes hang out, and found a "fully dressed" Brascia sitting on top of her son.
"Dominick was sitting on my son, pinning him to the floor, not allowing him to move," she recounted. "I took a pool cue — and he will remember that — and I went so close to his head and I said: 'You better get off of him or I'm bashing your head in.' And he got off of him and we left.'"
She said that Brascia had also sexually abused Corey once before, but she did not elaborate. Regarding why her son never publicly named Brascia as his alleged abuser, Judy said, "He didn't want people to think he was gay or say it was his fault," adding,  "He said, 'Mom, somebody hurt me, I don't need to hurt them back. I need to take this to my grave.'"
In 2010, Corey, who'd struggled with substance abuse issues, passed away as a result of pneumonia and a bad heart (via E! News). He was 38 years old.
Brascia was previously accused of sexually abusing Corey in 2016. In response to the allegation, Brascia told Perez Hilton at the time (via Yahoo! News), "I'm as shocked as anyone else he was one of my good friends, I knew him for over 25 years."