Naomi Judd's Death Records Will Remain Sealed For A Heartbreaking Reason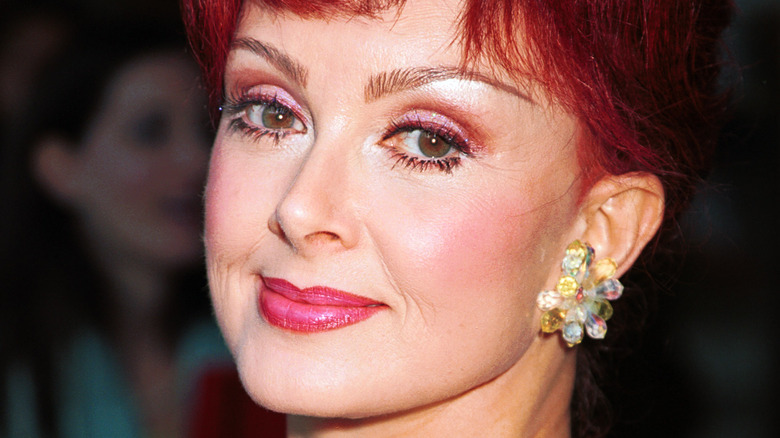 George De Sota/Getty Images
On April 30, Wynonna and Ashley Judd announced their mother, Naomi Judd, had died. The tragic death of Naomi at 76 rocked the music world. "Today, we sisters experienced a tragedy. We lost our beautiful mother to the disease of mental illness," the pair posted on Instagram. The siblings shared that they were still trying to come to terms with their sudden and unexpected loss. 
The country and western icon had been open about her lifelong battle with extreme depression. She wrote about her struggles in her no-holds-barred memoir "River of Time." An interview the singer gave with "Good Morning America" offered insight into Naomi's life before she passed away. She appeared emotionally fragile while talking with Robin Roberts. Naomi explained the medications she was taking made her hands tremble and her face "balloon." She admitted that after performing, she'd retreat to her bed for weeks, not leave the house, speak to anybody, or even shower.
"What I've been through is extreme," Naomi shared. "My final diagnosis was severe depression, treatment-resistant because they tried me on every single thing they had in their arsenal." But, things had appeared to be finally brightening. Billboard reported that Naomi was set to tour for the first time in a decade and was about to be inducted into the Country Music Hall of Fame, along with her daughter Wynonna. However, Naomi's official cause of death revealed the true extent of her mental illness, and her death records will remain sealed for a heartbreaking reason.
Naomi Judd's family don't want even more pain and anguish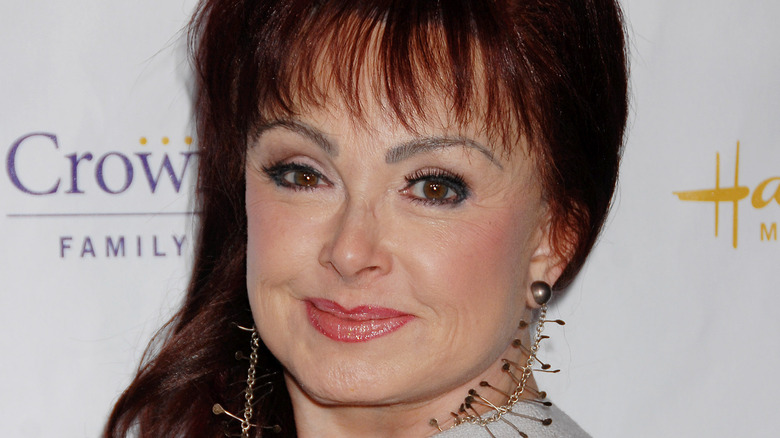 Ga Fullner/Shutterstock
Naomi Judd's family "filed for injunctive relief" to keep her death records sealed from public access. NBC News reported they were granted their wish after a judge decided that releasing the documents would result in "emotional distress, pain, and mental anguish." The death records included graphic photos, illustrations, and comprehensive details of Naomi's death and how she ended her life.
Given her depth of understanding of the subject, Naomi would likely support her family's desire to keep the records sealed. A study published in BMJ medical journal (via Heath Day) showed that reporting on high-profile suicides sparks "copycat" tragedies. The more details that are revealed, the higher the risk for "suicide contagion." When reports include the method used, it leads to a 30% average increase in deaths by the same means.
However, Naomi was aware of the importance of being open about mental health issues to help encourage struggling others to seek help. She told NBC News she joined forces with the National Alliance for the Mentally Ill and the Vanderbilt Psychiatric Hospital to remove mental health stigma. "There are almost 44 million people in America that experience mental illness in a given year," Naomi said. "If you've got a pulse, then you're fighting some battle, whether it's [depression], like 16 million people, or [anxiety], like 42 million people, or something else. And there's power in numbers [it means] you're not alone."
If you or anyone you know is having suicidal thoughts, please call the National Suicide Prevention Lifeline​ at​ 988.