Wendy Williams' Brother Makes A Startling Assessment Of Her Bizarre Behavior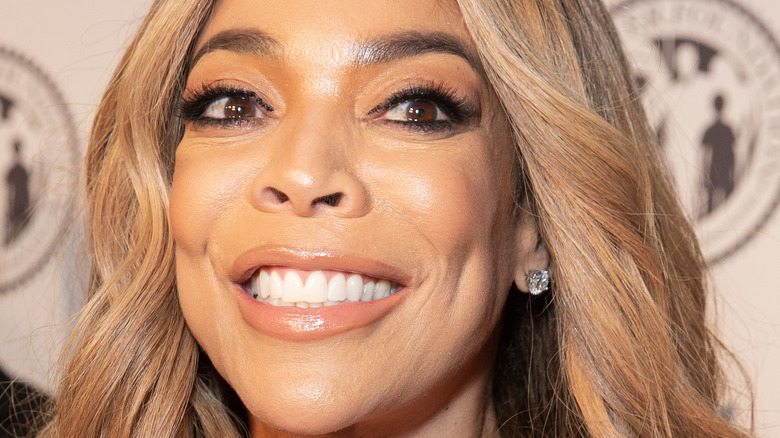 lev radin/Shutterstock
"The Wendy Williams Show" may have gone off the air, but that doesn't mean its former host is staying out of the headlines. As NPR reported, Williams took a two-year hiatus from the series in 2020, following persistent health issues. Unfortunately, she was never able to return to set, and the show officially ended after 13 years.
Any live production that goes on as long as "The Wendy Williams Show" is bound to have a few controversial moments, and starting drama seemed to be Williams' signature move. Us Weekly recounted some of her most memorable episodes, including one in which she announced the death of a TikTok star immediately after bragging about having more Instagram followers than him.
Although Williams no longer has her show to platform her shocking statements and subsequent apologies, she quickly made the switch over to podcasting, launching "The Wendy Experience." While this may seem like a logical career move, some of Williams' other recent actions were slightly less understandable, prompting friends and family members to express concern.
Wendy Williams' brother is worried and sad for her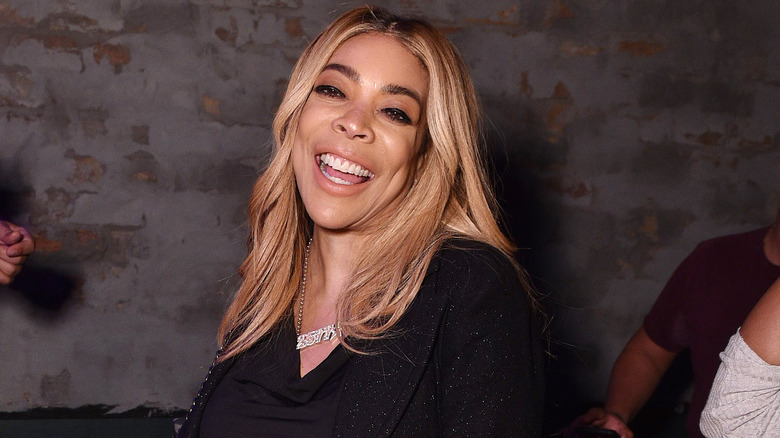 Bryan Bedder/Getty Images
Following the end of her talk show, Wendy Williams hit the interview circuit and opened up to many outlets about her latest plans. In an interview with the New York Post, she seemed very optimistic about her podcast venture. "If you're extremely famous like I am, [hosting a podcast] will make more money than being on 'The Wendy Williams Show,'" she said. She also shared surprising plans to open a restaurant, and revealed she's looking for someone "to f**k."
But even the shocking honesty about her sex life would quickly be overshadowed by Williams' latest claims that she's married. Hollywood Unlocked reported that Williams shared the news with their CEO, revealing that she had wed a NYPD officer. Although her reps disputed the claim via Page Six, Williams returned to the first outlet to double-down: "I'm married! I don't care who knows it."
Now, Williams' brother Tommy is speaking out as well. In conversation with Page Six, he noted her recent declarations have stuck him as "really sad." However, he also alluded to the fact that there could be more going on: "I've been with Wendy since the very beginning and she's never talked like this, but I don't think it's her fault. It's a precarious situation." Unfortunately, Hollywood Unlocked also shared Williams is asking her team to keep her family away from her, only making an exception for her son.