Ezra Miller's Career Is Going Full Steam Ahead Despite Their Many Controversies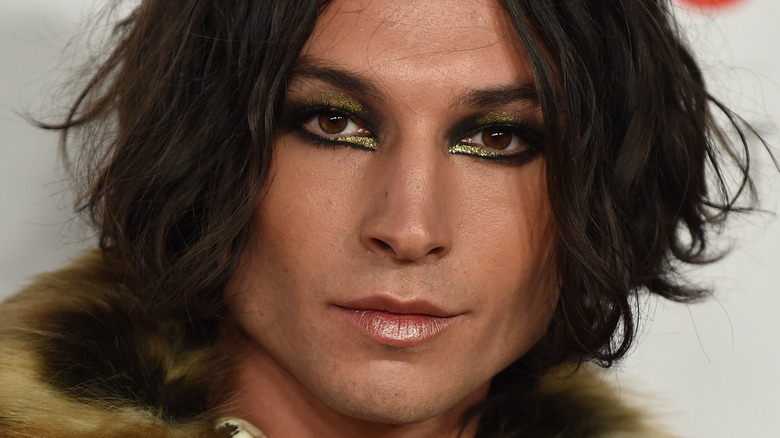 Dimitrios Kambouris/Getty Images
While "The Flash" star Ezra Miller's personal behavior continually gets more bizarre and dangerous, their film career teeters closer to the edge of oblivion. After multiple arrests in early 2022, Warner Bros. and DC Films called an emergency executive meeting in April to determine Miller's fate with the "Flash" franchise, per Rolling Stone. At the time, WB decided to still release "The Flash" as planned in 2023, with no plans to work with Miller further. 
Since then, the actor has only added to their personal troubles. Accused in June of grooming a minor, per TMZ, Miller also faced a Variety piece that month detailing allegations by two women of violent and scary behavior. Meanwhile, Miller disappeared, emerging only mid-June to delete his Instagram account after making some eerily cryptic posts, per Comicbook.
With Insider reporting in August that Miller has taken to toting firearms and sporting bulletproof body armor everywhere, the question has arisen again: Will Warner Bros. really release Miller's version of "The Flash"?
The Flash speeds on despite Ezra Miller's personal woes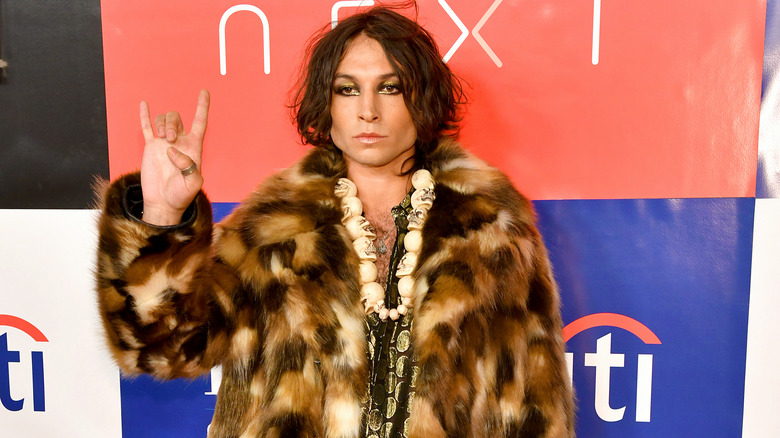 Craig Barritt/Getty Images
Warner Bros. Discovery has recently given the boot to multiple projects in its pipeline, but surprisingly, Ezra Miller's "The Flash" is not one of them. During a Q2 earnings call on August 4, President and CEO David Zaslav appeared to confirm that the upcoming blockbuster about the speedster superhero is still set for a wide release, per Variety. Stating that Warner Bros. Discovery execs have seen "The Flash," "Black Adam," and "Shazam 2," Zaslav expressed his excitement about these three projects. "We think they are terrific, and we think we can make them even better," the exec mused.
Fans of DC Films might be caught off-guard by this news, as — Miller's personal drama aside — the studio just shelved the film "Batgirl" starring Leslie Grace, per Variety, which was already shot and in post-production. With another spin-off movie, "Supergirl" starring Sasha Calle (who appears in "The Flash" as the character), greenlit a while ago, some suspect it is next in line to get the axe, per Rolling Stone. 
It's likely that it all comes down to the bottom line, as it often does in Hollywood. "The Flash" already cost the studio a whopping $200 million to make, whereas "Batgirl" had a comparatively smaller budget of $90 million, per NPR. Furthermore, Deadline reported that shelving "Batgirl" could end up saving Warner Bros. an estimated $20 million, as the studio hopes to cut down their multibillion-dollar debt.