Khloé Kardashian Reportedly Has An Icy Take On Tristan Thompson Attending Baby No. 2's Birth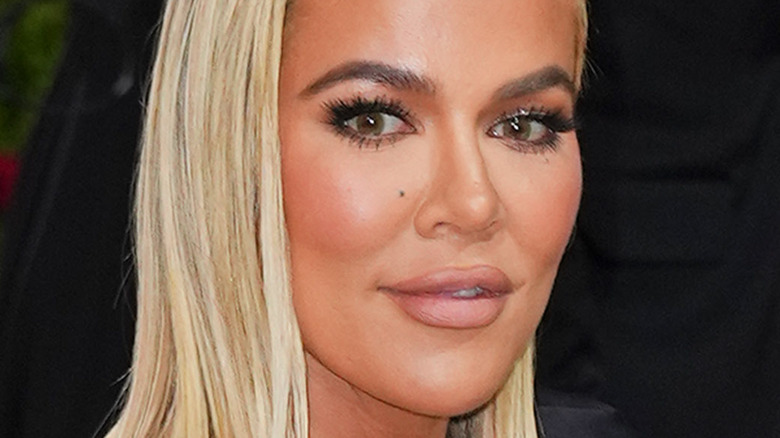 Gotham/Getty Images
Khloé Kardashian and Tristan Thompson's rocky relationship was only complicated further by the reveal that they were expecting a child via surrogate. People reported in July that the couple's second child was conceived in November ... just one month before the birth of Thompson's child with mistress Maralee Nichols.
When Nichols' paternity test came back confirming Thompson as the father, it appeared as though all hope for a reconciliation with Kardashian was gone. In a series of Instagram Stories captured by Buzzfeed News, Thompson wrote, "Khloé, you don't deserve this. You don't deserve the heartache and humiliation I have caused you." Kardashian, meanwhile, posted some not-so cryptic quotes: "To the woman who believed that this year would be a year of peace and genuine love, I'm sorry that these days, weeks and months have been so unkind to you."
Needless to say, when TMZ shared that the birth of Kardashian and Thompson's second child is imminent, many were shocked. Now, new details have revealed exactly how this latest addition is impacting the duo's relationship.
Khloé Kardashian 'does not care' what Tristan Thompson does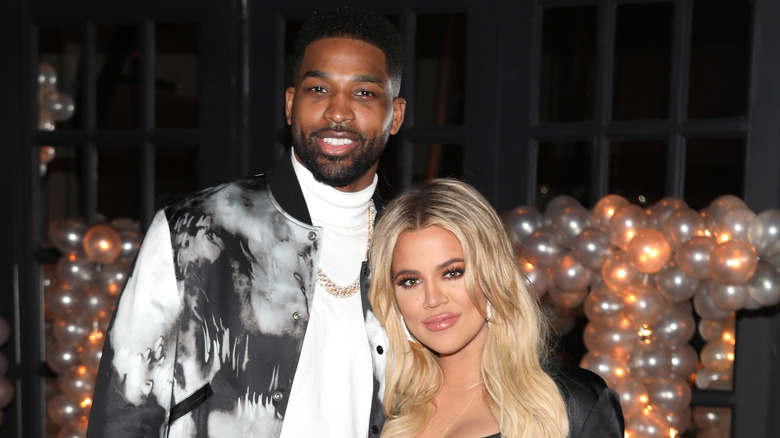 Jerritt Clark/Getty Images
Since Khloé Kardashian and Tristan Thompson's second child is being delivered by surrogate, nature isn't stipulating that even Kardashian attends the birth. However, a source for Hollywood Life claims that the star is planning to be there. "Khloe wants to be there for the birth and she does not care if Tristan is there or not," they said.
Although there's no word yet if Thompson will make an appearance, it's worth noting that the couple has been committed to respectfully co-parenting in the past, despite their troubled history. "There are days that are definitely more trying, bumpy, and turbulent, but you never speak poorly about someone that you have a child with or even an ex at all," Kardashian said on "The Drew Barrymore Show."
However, some felt that Thompson could have been throwing shade at his ex in an Instagram Story posted in late July. "1. Nothing is promised to you. 2. No one owes you anything. 3. You have all the responsibility in your life," he wrote, via Us Weekly. We're eagerly awaiting the arrival of the latest Kardashian, and only time will tell how involved Thompson chooses to be.