Jennette McCurdy Makes Disturbing New Claims About Her Time At Nickelodeon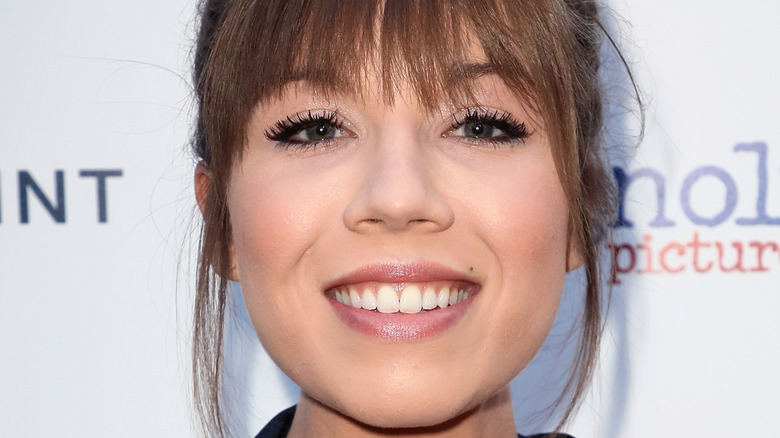 David Livingston/Getty Images
For over five years, Jennette McCurdy was a fan-favorite on the Nickelodeon hit series "iCarly" for her role as Sam Puckett, per IMDb. The show was a major success, and even though viewers fell in love with the teen sitcom, McCurdy's experience behind the scenes was far from pleasant. During an episode of her podcast "Empty Inside," the actor confessed that while she was a star on-screen, she didn't feel happy on the inside. In addition, she felt an immense amount of regret for taking on roles she deemed as "pointless and shallow" which later caused her to deal with an identity crisis. "Nobody really knew me. I was very different from the character I was playing," McCurdy said (via Insider). "I'm known as a thing that I'm not."
McCurdy also opened up on another episode of "Empty Inside" where she discussed with "Scary Movie" star Anna Faris the mental warfare she faced when it came to acting. "I resent my career in a lot of ways," she said (via E! News). "I feel so unfulfilled by the roles that I played and felt like it was the most cheesy, embarrassing." As a result, McCurdy decided it was best for her to give up acting all together. "I quit a few years ago to try my hand and writing and directing — it's going great."
Although the actor dealt with a slew of traumatizing experiences, she's ready to reveal what really happened at Nickelodeon. 
Nickelodeon reportedly offered Jennette McCurdy hush money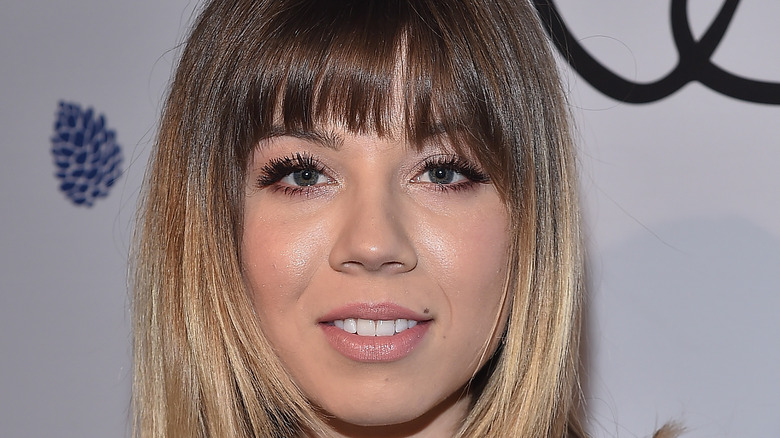 Alberto E. Rodriguez/Getty Images
Jennette McCurdy's new memoir "I'm Glad My Mom Died" tells a story of a young girl who was not only forced into the Hollywood scene, but also exploited by those close to her, per The New York Times. McCurdy revealed when she working at Nickelodeon that a man — who she refers to as "the Creator" — pressured her to drink alcohol when she was still a teenager and was even "photographed in a bikini at a wardrobe fitting." According to Variety, that same man used to massage McCurdy's shoulders without her consent. "My shoulders do have a lot of knots in them, but I don't want The Creator to be the one rubbing them out," she wrote. "I want to say something, to tell him to stop, but I'm so scared." 
McCurdy's mom, who was there for everything, chose to ignore the situation, instead of advocating for her daughter. "Everyone wants what you have," she told McCurdy. In addition, the "Between" star also felt jaded because she was restricted from exploring other opportunities while on "Sam & Cat," meanwhile Ariana Grande wasn't given the same constraints. "What finally undid me was when Ariana came whistle-toning in with excitement because she had spent the previous evening playing charades at Tom Hanks's house," she wrote (via Fox News). "That was the moment I broke."
At one point, Nickelodeon offered McCurdy $300,000 to keep quiet and not come forward with her story, The New York Times reported. However, according to Variety, she turned down the offer.