How Much Did Sheree Whitfield Get In Her Divorce From Bob?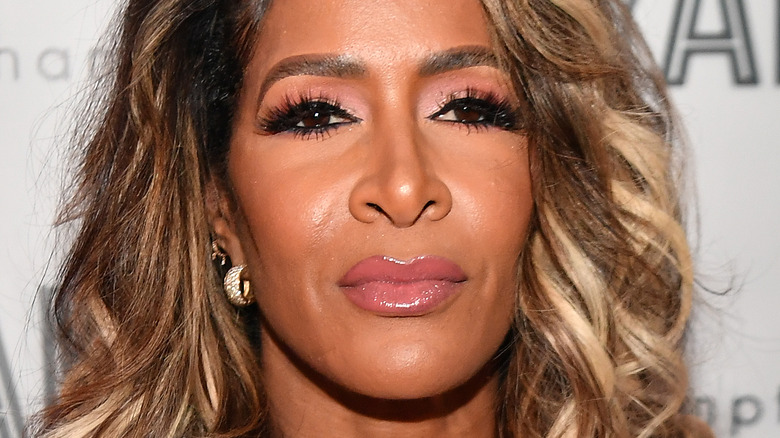 Paras Griffin/Getty Images
Sheree Whitfield divorced her now former husband, Bob Whitfield, before she gained notoriety on "The Real Housewives of Atlanta." The reality star and the NFL player split in 2007 after seven years of marriage, and Sheree made it pretty clear on the first season of the show that she was hoping for a big pay out when it came to their divorce. "We started out really good friends then things changed," she explained of their relationship on the pilot episode of the Bravo show, per Essence, while much of the star's early season drama came from her allegations that her estranged husband was not paying child support. Sheree always denied her relationship was the athlete was financially motivated though, even sassily tweeting in November 2015, "Honey, if I wanted to marry for money — it would have never been with a NFL player!" Shade!
But how much did the OG Real Housewife actually end up with when her and Bob's divorce was officially finalized?
Sheree Whitfield's ex-husband payout
Jamie Lamor Thompson/Shutterstock & Joe Scarnici/Getty
Sheree Whitfield made it clear during the early days of "The Real Housewives of Atlanta" that she wanted a seven-figure sum from Bob Whitfield, per Sandra Rose, but what she actually ended up with was a little less than that. In July 2009, The Atlanta Journal-Constitution reported Sheree had dismissed a divorce appeal after she attempted to get alimony. The outlet claimed that Sheree's ex was ordered to pay her $2,142 a month in child support for their two children (who Sheree was granted custody of) as well as being ordered to pay her $775,000 in cash — though Bob had reportedly already paid her $425,000 of that hefty sum. That's not quite all, though. Bob was also told by the judge to hand over shares to his former wife from the accounts related to his retirement from the NFL. As for what he got in the split? Their $2.4 million home.
All that cash has only added to Sheree's impressive net worth, which Celebrity Net Worth reported sits at an impressive $800,000.
Bob Whitfield's money woes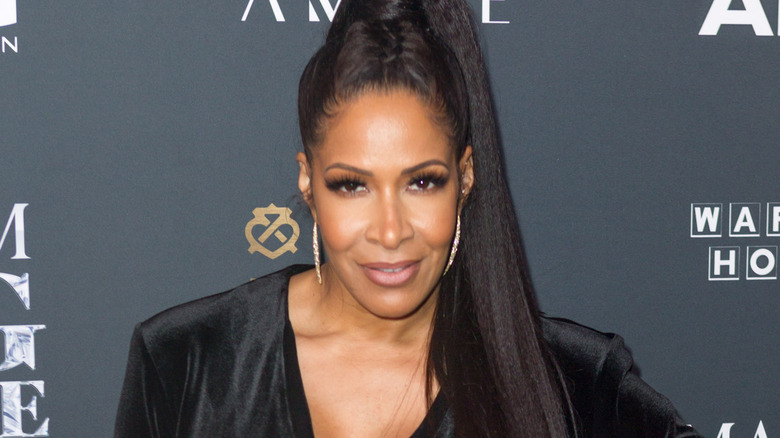 Jamie Lamor Thompson/Shutterstock
That wasn't quite the end of the former couple's financial dramas, though. In 2015, Bob Whitfield filed for bankruptcy, according to Reality Tea, which meant bad news for Sheree Whitfield's attempts to get more cash from her former husband. The "Real Housewives" star reportedly claimed that she was owed over $138,000 from her ex for what she claimed were "domestic support obligations." However, due to Bob's bankruptcy filing, it was claimed that Sheree would not see any of that money she felt she was entitled to. That's likely because, according to The Jasmine Brand, Sheree and Bob had reportedly worked out a deal in 2012 that saw Bob pay his ex a one-off sum of $75,000 plus another $1,000 a month for a year, which would be bumped up to $2,142 every month after that until their two children turned 18.
It seems like Sheree is doing okay when it comes to the cash, though. Sheree has intermittently appeared on "The Real Housewives of Atlanta" since it first began airing in 2008, with Reality Tit Bit reporting she earned herself around $550,000 for appearing as a full time housewife on every one of the first four seasons. She's also reported to have pocketed $800,000 for appearing on season 9, plus a reported whopping $1 million for season 10 (she later popped up again full time on season 14). Not bad!