Jane Seymour Reveals What Olivia Newton-John Was Like In Her Final Days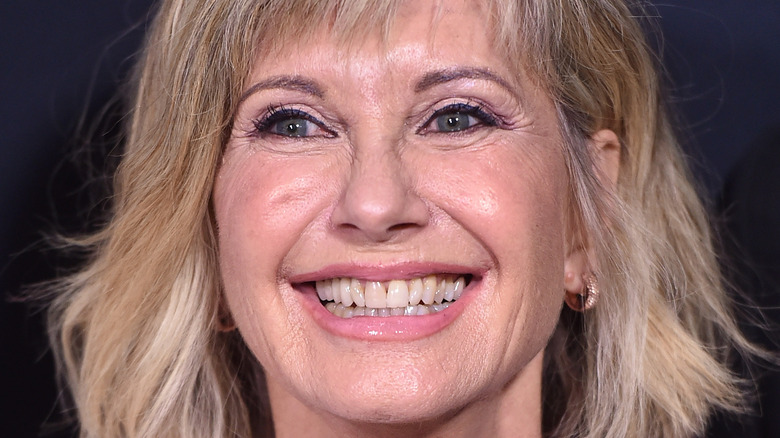 Alberto E. Rodriguez/Getty Images
The passing of Olivia Newton-John has been difficult not only for her family and loved ones, but for her devoted fans as well. The "Grease" star and Grammy award-winning singer passed away peacefully in her California home on August 8 after a 30-year battle with breast cancer, according to TMZ. She was originally diagnosed in 1992 and went into remission twice before it returned again in 2017. After working in the entertainment industry as a successful actor and singer for decades, the last movie she was featured in was "The Very Excellent Mr. Dundee" in 2020, per IMDb.
John Travolta, one of her former co-stars, wrote a heartfelt tribute to the actor on Instagram and wrote, "My dearest Olivia, you made all of our lives so much better. Your impact was incredible. I love you so much." The post continued, "We will see you down the road and we will all be together again. Yours from the first moment I saw you and forever! Your Danny, your John!"
Newton-John opened up about her thoughts about dying in a candid interview last year during a podcast appearance on "A Life of Greatness" (via New York Post). She revealed that she'd had experiences with spirits and looked forward to welcoming the energy of her deceased loved ones when her time came. Of her friends, fellow actor Jane Seymour opened up about what Newton-John was like in her final days.
Jane Seymour says Olivia Newton-John remained positive until her death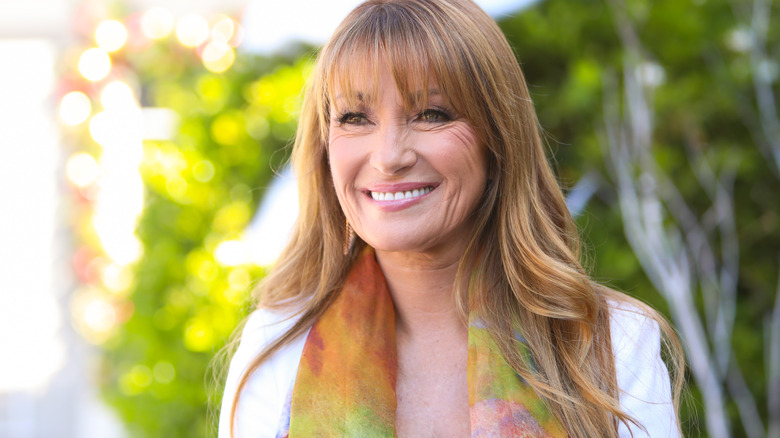 Paul Archuleta/Getty Images
Jane Seymour was a longtime friend of Olivia Newton-John and recently opened up to Entertainment Tonight about what the actor was really like in the days leading up to her tragic death. Despite the intense pain she was in from her battle with breast cancer, Seymour explained that Newton-John was a fighter and always managed to prioritize her family and friendships throughout the years. Although the actor knew the end of her life was approaching, she remained positive and present.
"She just sat out there and she said, 'Look at those birds, look at the hummingbirds,'" Seymour explained. "She was just kind of blissing out on the fact that she was alive in nature and that she wanted to see what was good in the world."
Barry Pearl, one of her co-stars from "Grease," also opened up about Newton-John's passing and recalled her positivity leading up to her death as well. In an interview on "The Today Show," Pearl shared, "She just always exuded that positivity. Just the way she handled this journey with grace. Her heart was so big."