New Disturbing Claims About Fred Savage's Work Conduct Have Surfaced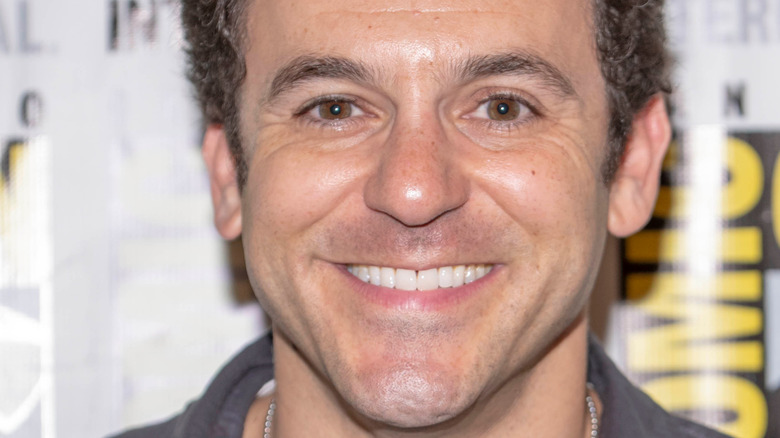 Eugene Powers/Shutterstock
This article contains mention of sexual harassment and assault.
Fred Savage first became famous for playing an adorable kid on "The Wonder Years" back in the late '80s and early '90s. But after the actor was fired from the show's reboot in May, it became clear that a lot had changed since Savage was a lovable child-star. At the time, a spokesperson for the network said in a statement that executives had been made aware of "allegations of inappropriate conduct," according to People, and that after an internal investigation, they decided to "terminate his employment as executive producer and director" of the show. 
Now, details of those accusations have surfaced, which paint a disturbing picture of Savage's alleged conduct on set. Back in May, insiders told People that Savage was "quick to anger" on set and was prone to "occasional outbursts." But new reporting shows that some of the allegations against him were much more serious than having a quick temper.
Fred Savage is accused of sexual harassment and assault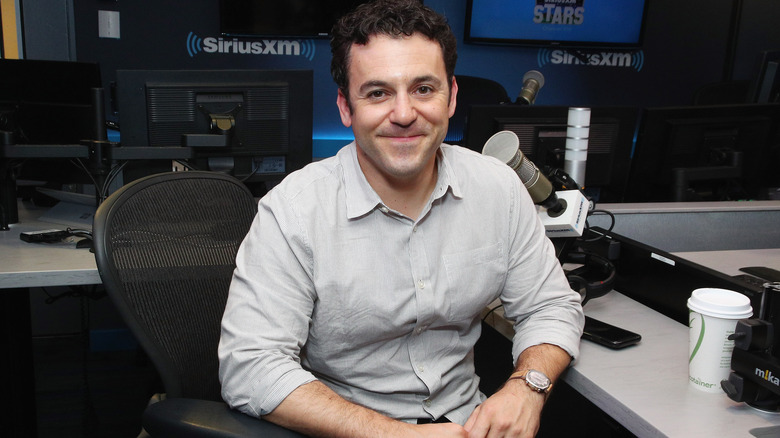 Astrid Stawiarz/Getty Images
It wasn't just angry outbursts that led to Fred Savage's firing from "The Wonder Years" reboot. According to The Hollywood Reporter, a group of six women crew members got together to report his behavior to Disney HR back in February — alleging sexual harassment, and in one case, assault. "When he was verbally harassing me, his eyes would go dead," said one. Another woman, who alleged that Savage assaulted her one night outside of the women's restroom, said he came toward her with "just like, dead eyes." She alleged that he then pushed her against the wall and put his mouth on hers "very forcefully" and tried putting her hand on his groin before she was able to shove him away.
Savage has denied the accusations, and in a statement said, in part, "While there are some incidents being reported that absolutely did not and could not have happened, any one person who feels hurt or offended by my actions is one person too many."
Despite this statement, it wouldn't be the first time that Savage has faced allegations of sexual harassment. Back in 1993, a former costume designer for the first "The Wonder Years" filed a lawsuit alleging that she had been sexually harassed and propositioned by a then-16-year-old Savage, according to Page Six, which was eventually settled out of court. In 2018 another costume designer, Youngjoo Hwang, made similar allegations against Savage on the set of "The Grinder," per The Hollywood Reporter.
If you or anyone you know has been a victim of sexual assault, help is available. Visit the Rape, Abuse & Incest National Network website or contact RAINN's National Helpline at 1-800-656-HOPE (4673).