The Disturbing Reason Nicole Brown Simpson Got Brought Up At The Kobe Bryant Trial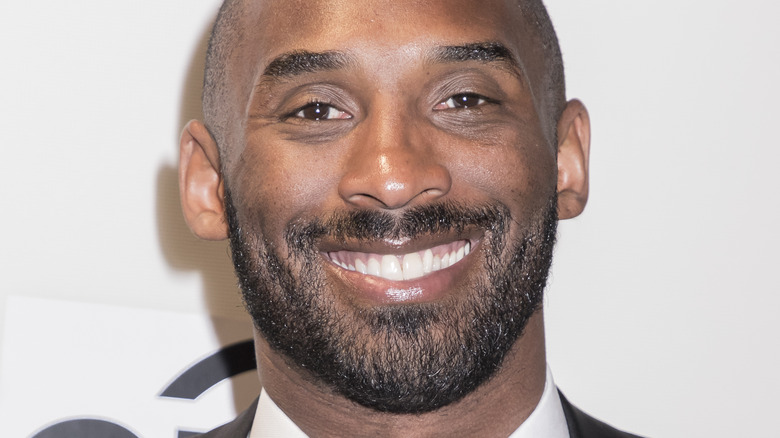 Sam Aronov/Shutterstock
In January 2020, fans around the world mourned the death of Kobe Bryant after he was involved in a fatal helicopter crash while en route to a basketball game. The tragic incident also took the lives of his daughter, Gianna, and seven other beloved individuals from the close-knit community of Orange County. 
A few months after the star athlete's death, his wife Vanessa Bryant sued the Los Angeles County Sheriff's Department for allegedly leaking personal photos from the crash site. "Faced with a scene of unimaginable loss, no fewer than eight sheriff's deputies at the crash site pulled out their personal cell phones and snapped photos of the dead children, parents and coaches," the lawsuit stated, per The Bleacher Report. "The deputies took these photos for their own personal gratification."
On August 10, Bryant's trial began, and on day two of the proceedings, new troubling claims about the department surfaced, with an expert witness invoking the memory of the late Nicole Brown Simpson to prove a chilling point.
Expert says officers shared polaroid of Nicole Brown Simpson's body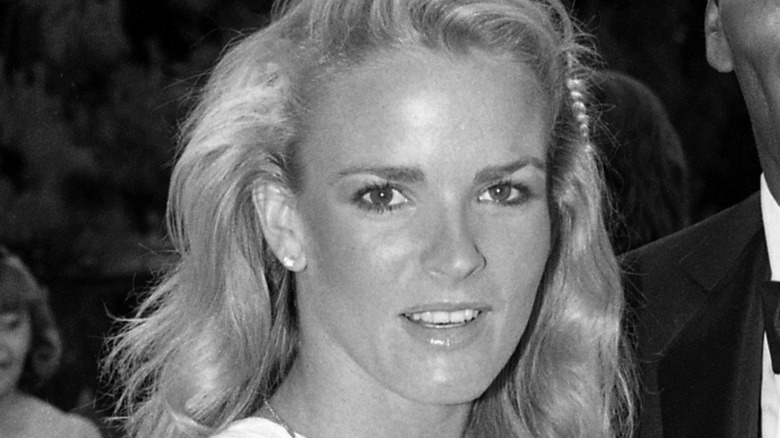 Michael Ochs Archives/Getty Images
On August 12, the prosecution's expert, retired LAPD lieutenant Adam Bercovici, alleged the sharing of death scene photos is a common issue amongst officers. According to our on-site Nicki Swift court reporter, Bercovici told the jury some officers have "death books" or "ghoul books" containing grim photos from police scenes, which they pass around in locker rooms. The expert also claimed officers favor images of "traumatic amputations" and scenes where the person had killed themselves. He bluntly opined, "The more graphic, the better," per our Nicki Swift court reporter. 
However, Bercovici's testimony took another troubling turn when he claimed a similar instance occurred in 1994 after a polaroid of Nicole Brown Simpson's murdered body circulated within the police department. "It was a just polaroid, a random polaroid," Bercovici said, per Nicki Swift's court reporter. After flagging the disturbing photo, personnel allegedly responded: "We know about it, and we're trying to round them up." Toward the end of his testimony, Bercovici said that "without clear policy or guidance," officers will continue to handle sensitive death scene photos improperly. 
Bercovici's time on the stand wasn't the only disturbing testimony. During that same hearing, Luella Weireter alleged her Fire Captain husband's co-worker shared grim photos of the crash site at a February 2020 gala. Weireter's emotional claim about how one of the firefighter's responded to the images left Vanessa Bryant crying and hunched over in her seat.