Legal Expert Says FBI Report Paints Grim Picture For Alec Baldwin - Exclusive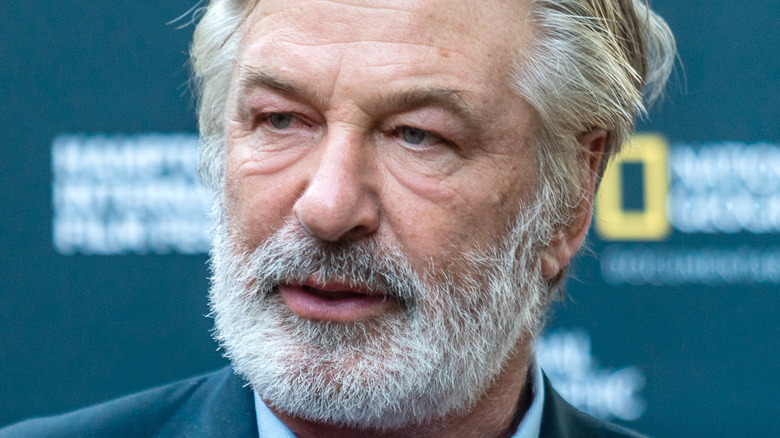 Mark Sagliocco/Getty Images
For months, Alec Baldwin has maintained he didn't pull the trigger on the gun that shot and ultimately killed cinematographer Halyna Hutchins on the set of their film "Rust" back in October. The actor made the bombshell claim when he told ABC News that, even though he was holding the gun, "The trigger wasn't pulled, I didn't pull the trigger. I wouldn't ever point a gun at anyone and pull a trigger at them, never." When pressed over what had happened and how Hutchins had died, Baldwin said, "I have no idea, someone put a live bullet in a gun, a bullet that wasn't even supposed to be on the property." 
There have also been a lot of questions over what his phone records might say about what he knew (and what he could have said) immediately after the shooting. As of this writing, Santa Fe County Sheriffs haven't received the records from law officials in New York, where Baldwin turned them over in January, per Deadline. One the logs are reviewed, charges (or lack thereof) will be made public.
Now, an FBI forensic report obtained by ABC News on August 13 concluded the Baldwin did indeed pull the trigger on the gun that killed Hutchins. And as one legal expert told Nicki Swift, the report and forensic testing over the shooting doesn't bode well for the Hollywood star at all. 
Alec Baldwin's future might be in jeopardy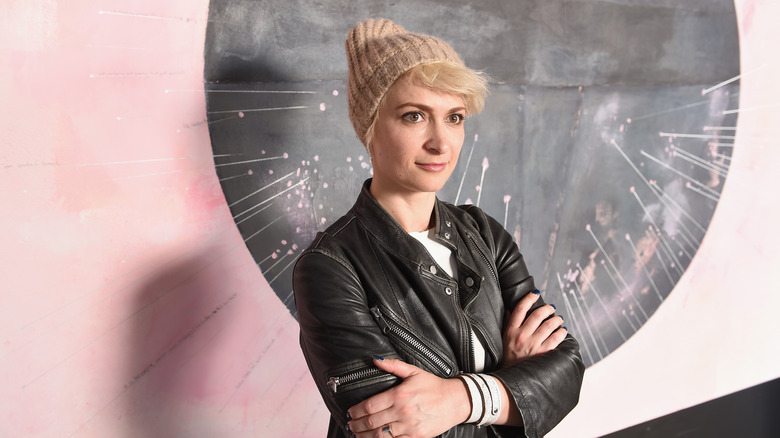 Fred Hayes/Getty Images
Los Angeles personal injury attorney Miguel Custodio, of Custodio & Dubey, told Nicki Swift exclusively that the FBI's recent findings mean things might go from bad to worse for Alec Baldwin. According to Variety, the report found that the gun that Alec Baldwin held in his hand "could not be made to fire without a pull of the trigger while the working internal components were intact and functional." With that in mind, Custodio said that the Hollywood actor might now face charges for manslaughter. 
"The gun wasn't broken. And as more information comes out on this case it just shows that obviously this project, this set, was in total chaos when it came to the safe handling of its weapons and ammo," Custodio told Nicki Swift. "So he may be made an example of, which would result in filing some criminal charges against him." Custodio went on to say that Baldwin's troubles don't end there, as in a civil suit, all "points liability directly to him, which makes it easier for plaintiffs to recover a settlement against some of the deep-pocketed insurance providers." 
Of course, if there is anyone else who is concerned about the FBI report and Baldwin's future, it's likely his wife, Hilaria Baldwin, who is expecting the couple's seventh child.