Rust Armorer's Lawyer Blasts Alec Baldwin In Response To FBI Report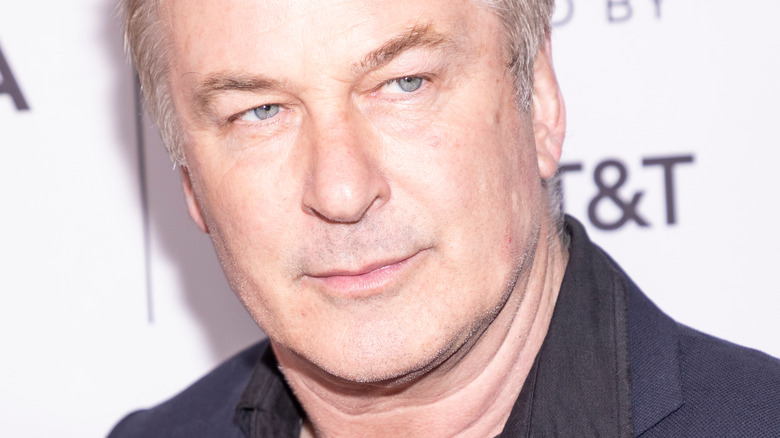 Sam Aronov/Shutterstock
The fight to determine exactly who was to blame, legally, for cinematographer Halyna Hutchins' death on the set of "Rust" in October of 2021 has heated up once again. Was it primarily the fault of Alec Baldwin, who was holding the gun? Or was it the fault of the movie's armorer, Hannah Gutierrez Reed, for not properly ensuring that the gun was unloaded and safe to be used on set? 
Contrary to Baldwin's claim in an interview with George Stephanopoulos back in December 2021, an FBI forensic analysis found that the gun could not have been fired without someone first pulling the trigger, according to the forensic report obtained by ABC News. Baldwin had maintained that he never pulled the gun's trigger at all, and the weapon itself was faulty. In response to the FBI report, Gutierrez Reed's attorney had some strong words for Baldwin and his claim of total innocence.
The 'Rust' armorer's lawyer says she was 'scapegoated'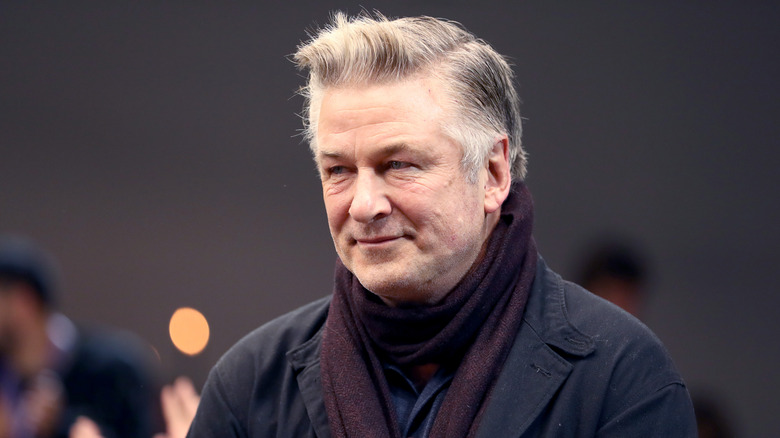 Rich Polk/Getty Images
While Alec Baldwin's lawyer said in a statement, according to Entertainment Tonight, that the FBI report was "being misconstrued," armorer Hannah Gutierrez Reed's lawyer argued that the report "directly contradicted" Baldwin's claims. "The gun fired in testing only one time — without having to pull the trigger — when the hammer was pulled back and the gun broke in two different places," Baldwin's attorney, Luke Nikas, said in a statement. 
Gutierrez Reed's lawyer had an entirely different take, however, saying in a statement, "The newly released FBI reports show the revolver was in good working order and that Baldwin had to have pulled the trigger to fire the revolver." The statement continued, defending Gutierrez Reed. "These new filings demonstrate various production members' attempts from the very beginning to shirk responsibility and scapegoat Hannah, a 24-year-old armorer, for this tragedy." According to her lawyer, Gutierrez Reed wasn't given enough time or training and even alleges that Baldwin himself ignored her requests for specific training sessions.
In addition to his potential criminal liability, Baldwin is also facing several other lawsuits in relation to the shooting death. Including, for instance, a lawsuit filed by "Rust" script supervisor Mamie Mitchell, who has alleged extensive negligence on the part of Baldwin and other producers, according to Deadline.