Adele Finally Breaks Down Her Las Vegas Residency Drama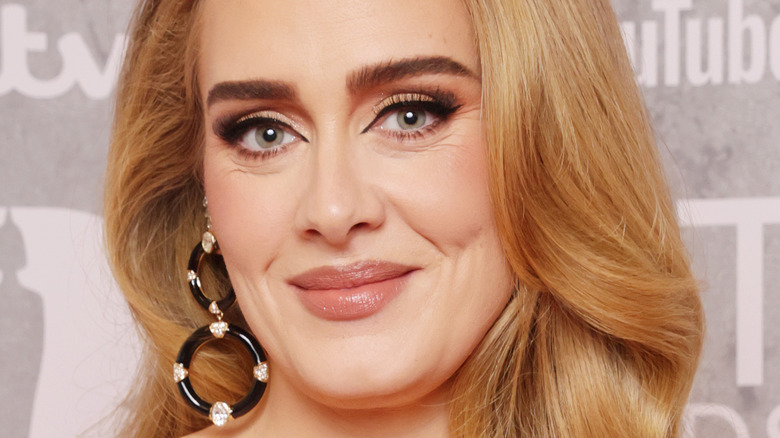 Jmenternational/Getty Images
Adele is opening up about the drama surrounding her now-rescheduled Las Vegas residency, months after the original slate of shows was canceled. Some might remember how, a day before the first scheduled performance, the singer took to Instagram and revealed that she was postponing the start of the residency. "We've tried absolutely everything that we can to pull it together in time and for it be good enough for you," she said. "But we've been absolutely destroyed by delivery delays and COVID." The "Easy On Me" songstress went on to explain much of her team had been diagnosed with the virus, making it nearly impossible to prepare the show on time.
Months later, Adele doubled down on her decision to postpone the residency, despite the overwhelming backlash she received and speculation there was a bigger drama at play. "I thought I could pull it together and make it work and I couldn't, and I stand by that decision," she said during an appearance on BBC Radio 4's "Desert Island Discs." Now, the Grammy-winning singer has provided a more detailed explanation for the cancelation that may provide some relief to fans.
Adele said the residency had 'no soul'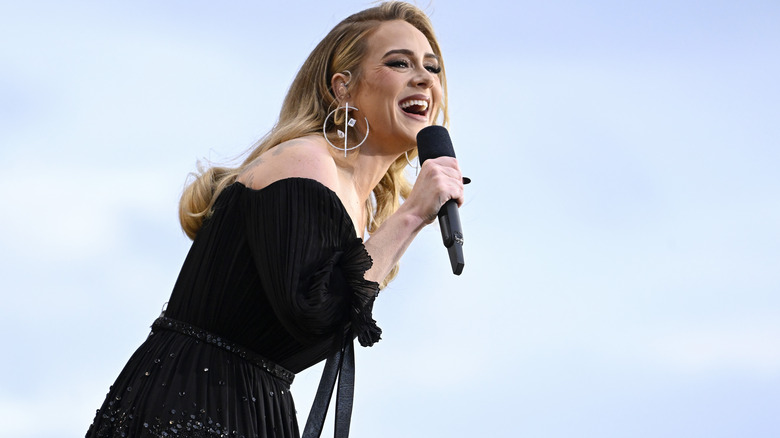 Gareth Cattermole/Getty Images
Fans of Adele may have been disappointed when the singer canceled her previously announced Las Vegas residency, but she says the move was made with good intentions. The London native, who appears on the September cover of Elle, told the publication, "There was just no soul in it. The stage setup wasn't right. It was very disconnected from me and my band, and it lacked intimacy." The "Oh My God" singer went on to explain that the moment – which she called "the worst" in her entire career – left her feeling embarrassed. Adele also recounted a moment during dress rehearsals when she became so frustrated that she stopped the session and instead performed acapella. "This would be the best part of the show," she added. "For me, and for you. This is what I want."  
The singer's sentiments were echoed by her longtime manager, Jonathan Dickins, who emphasized Adele's desire to remain an authentic artist. "For her to go out and perform a show she's not happy with would be a lie to the fans," Dickins told the publication. 
Adele announced the rescheduled residency dates in July, and was sure to once again extend her apologies to her fans. The string of shows is set to kick off on November 18 at The Colosseum at Caesars Palace. Tickets for opening night have already hit resell websites, with prices starting at $800.