Jennifer Lawrence Says She Wants To Take A Break From Acting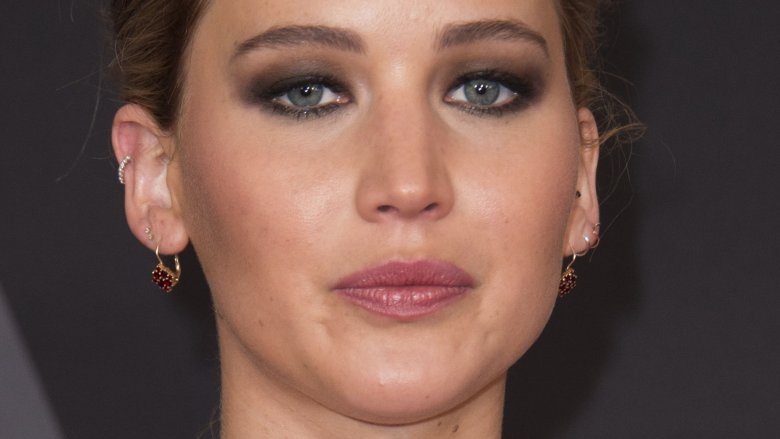 Getty Images
Jennifer Lawrence is hoping to return to her roots. Lawrence, who was raised on a horse farm in Louisville, Ky., says she wants to take some time away from the spotlight to... milk goats.
In an interview with Elle released on Nov. 25, 2017, the Oscar winner opened up about her desire to spend time farming rather than filming.
"I want to get a farm," the actress told the magazine. "I want to be, like, milking goats."
Seeing as Lawrence has filmed an average of three movies per year for the past seven years, we definitely don't blame her for wanting to take some time off.
As Nicki Swift previously reported, Lawrence recently split with her director boyfriend Darren Aronofsky after over a year of dating. Who knows, maybe the recent break up also has something to do with Lawrence's decision to lay low for a little bit.
With her newfound free time, the actress also plans on focusing on her work with Represent.us, a nonprofit group fighting to end political corruption. 
While we wait and see if Lawrence has any other plans for her upcoming hiatus, read up on why her future could be in trouble.