Report: Did Fentanyl Cause Rapper Lil Peep's Death?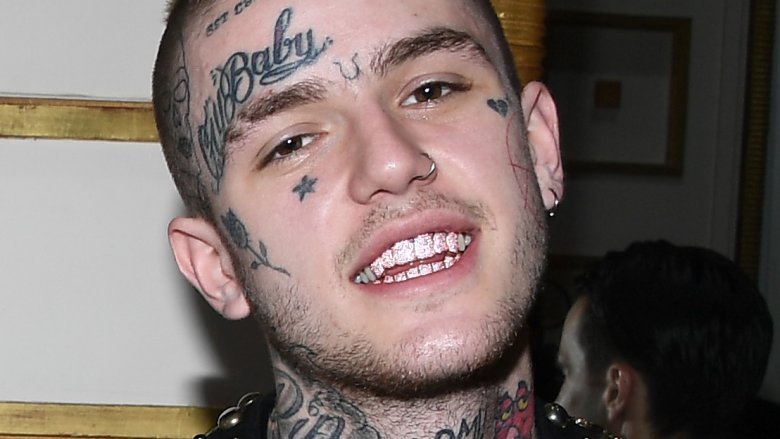 Getty Images
Police may have a new lead regarding the unexpected death of the 21-year-old.
TMZ reports that authorities are investigating whether or not fentanyl, a deadly opioid, may have contributed to Lil Peep's death. According to the gossip rag, Tucson cops received several tips that the rapper, whose real name was Gustav Åhr, may have had drugs in his possession that had been laced with fentanyl.
TMZ notes that just a small amount of fentanyl could potentially kill a person. Notably, fentanyl, which can be prescribed for pain, led to the death of Prince, who'd passed after an accidental overdose.
As Nicki Swift previously reported, Peep died on Nov. 15, 2017, while on tour in Tucson, Ariz. He was found unresponsive on his tour bus at 9 p.m. that night, and, though EMTs worked to revive him, their efforts ultimately proved unsuccessful. His cause of death remains undetermined at this time. However, it was previously suspected that he'd died as a result of a Xanax overdose, as he'd been seen taking the prescription drug on social media shortly before his death.
Peep's brother, Karl "Oskar" Åhr has since opened up about the family's tragedy, calling Peep's death "an accident." He told People, "We [the family] have heard there was some sort of substance he did not expect to be involved in the substance he was taking," noting, "He thought he could take what he did, but he had been given something and he didn't realize what it was."
While we wait for more details about Peep's untimely death, let's remember all the stars we've lost in 2017.