Vanessa Bryant Breaks Silence On Kobe Trial Verdict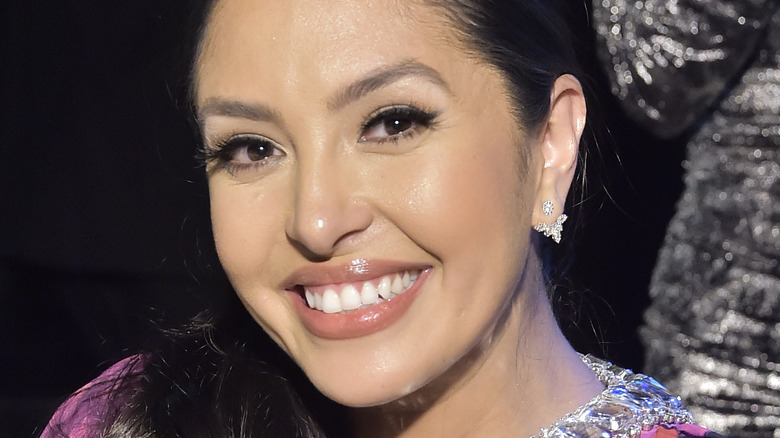 Stefanie Keenan/Getty Images
The verdict in the Kobe Bryant crash trial elicited an understandably emotional reaction from Vanessa Bryant, as the widow and mother of four was awarded $16 million, according to People. Vanessa and Chris Chester sued Los Angeles County after photos of the 2020 helicopter crash that killed nine people were shared by first responders. The helicopter crash killed Vanessa's husband and 13-year-old daughter Gigi. Chester's wife Sarah and his 13-year-old daughter Payton also died in the crash. People reported that Vanessa and Chester's lawsuit claimed a dozen first responders shared the accident photos on more than 28 devices. The Associated Press also noted that Vanessa testified that the photos added to her unbearable grief in the wake of losing her husband and daughter. "I live in fear every day of being on social media and these popping up," Vanessa told the court. "I live in fear of my daughters being on social media and these popping up."
CNN reported that Mira Hashmall, attorney for Los Angeles County, said in her closing statement that the trial was a "pictures case with no pictures." Vanessa's attorney Luis Li rebutted Hashmall's claim, saying the actions of the first responders "poured salt into an unhealable wound, and that's why we're all here today." Now, Vanessa's breaking her silence on the verdict with this poignant response.
Vanessa Bryant says she got justice for Kobe and Gigi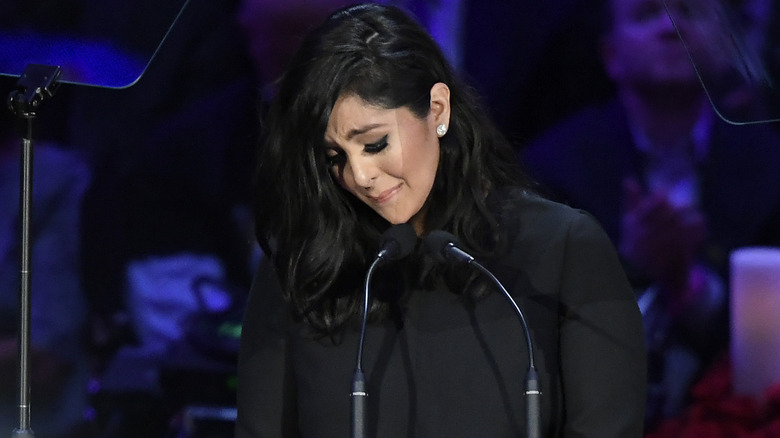 Kevork Djansezian/Getty Images
Vanessa Bryant's life was turned upside down after the death of her husband Kobe Bryant and daughter Gigi Bryant on January 26, 2020. But she got justice for her loved ones in court on August 24. In response to the verdict, Vanessa posted a throwback photo on Instagram with Kobe and Gigi and wrote: "All for you! I love you! JUSTICE for Kobe and Gigi! #Betonyourself #MambaDay 8•24•22 #MambaMentality."
According to People, Vanessa testified that she asked Sheriff Alex Villanueva to keep the paparazzi away from the crash. Vanessa said, "If you can't bring my babies back, can you please secure the area?" Three days after the horrific crash, Vanessa discovered that first responders were sharing photos of the accident. The mother-of-four told the court, "I trusted them not to do these things." The New York Times reported that Vanessa's testimony was a powerful moment in the trial, as the grieving widow and mother described her feelings when she found out about the photos. "I felt like I wanted to run down the block and just scream," Vanessa said. "But I couldn't escape. I can't escape my body."
Hopefully this outcome will bring the Bryant family and all those impacted by the crash some peace and closure.