Verdict In Kobe Bryant Crash Trial Elicits Emotional Reaction From Vanessa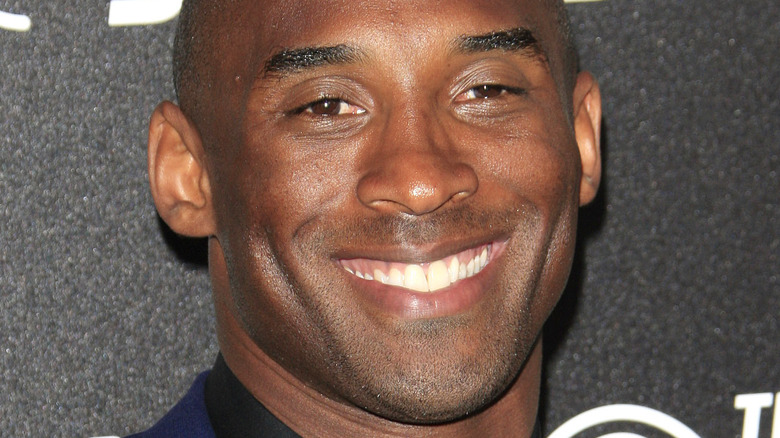 Joe Seer/Shutterstock
Since the devastating loss of her husband and daughter in January 2020, Vanessa Bryant has been fighting for justice. In September of that year, she filed a lawsuit against Los Angeles County, alleging that first responders to the helicopter crash site took photos of her family members' remains. According to the Associated Press, the invasion of privacy suit seeks to penalize the deputy and fire captain who captured the images and shared them "for a laugh."
The trial has been emotional and contentious, with Bryant breaking down during testimony from a man who had been shown the images. Per Nicki Swift's courtroom reporter, Bryant shared she "[lives] in fear every day of... having these images pop up." She has maintained, "I don't ever want to see these photographs. I want to remember my husband and my daughter the way they were." While the lawyer for the defense has argued that the lack of an image leak thus far proves the discretion of the first responders, CBS reported Bryant's rebuttal: "Once it's spread, you can't get it back." As Nicki Swift court reporter noted, Bryant has experienced intense anxiety and even been threatened with leaks of the photos.
In closing arguments, the lawyer for Bryant's co-plaintiff urged the jury to award the duo millions of dollars. "You can't award too much money for what they went through," he said, per CNN. "What they went through is inhuman and inhumane." Now, after many days of testimony, a verdict has arrived.
Vanessa Bryant wins $16 million in crash photo case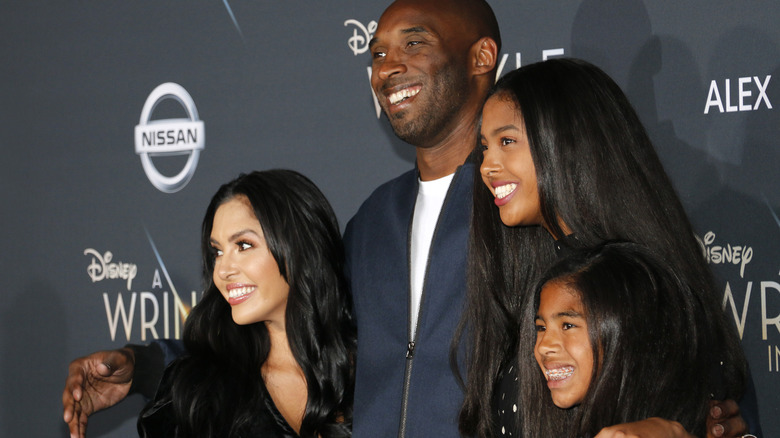 Tinseltown/Shutterstock
After an emotional and devastating trial, a verdict was reached on August 24, awarding Vanessa Bryant a total of $16 million in damages. The Los Angeles Sheriff's Department will shell out $10 million, while the Los Angeles Fire Department is handing over a $6 million check, People reported. Chris Chester, who lost his wife Sarah and daughter Payton in the tragic crash, is walking away with $15 million. 
As TMZ reported, Vanessa dissolved into tears when the verdict became clear. She later wrote on Instagram, "All for you! I love you! JUSTICE for Kobe and Gigi!" The post racked up supportive comments from celebs and fans with minutes.
Chester's lawyer, Jerry Jackson — who was a force to be reckoned with in the courtroom, as Nicki's court reporter observed — told TMZ about the outcome, "Grateful to a jury and judge that gave us a fair trial."