Barbie Ferreira's Latest Euphoria News Has Fans Saying The Same Thing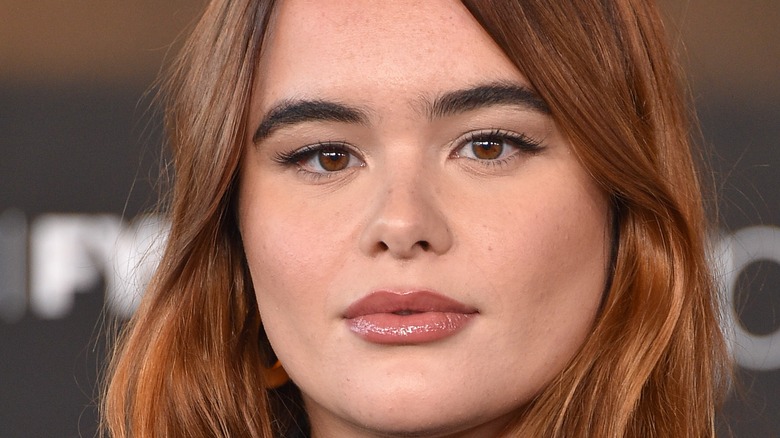 DFree/Shutterstock
Over the past two seasons, the hit HBO series "Euphoria" has become a cultural staple. Fans have rallied behind many of the show's breakout stars, including Barbie Ferreira. The actor portrayed Kat Hernandez, a teenager experimenting with self-expression amidst a string of sticky situations. But the show's heated drama has also carried over off-screen.
In January 2022, rumors circulated that Ferreira fought with "Euphoria" creator/writer/director Sam Levinson on her character's storyline, leading her to walk off set, per BuzzFeed News. This allegedly caused Levinson to drastically cut her role in Season 2. Adding to the fuel, many of the original storylines were tossed, per another BuzzFeed News report. And when Ferreira was absent at the season premiere in January, the gossip didn't let up.
The "Euphoria" star later addressed these rumors, telling Insider in March, "I've seen so many different things and a lot of it is untrue and some of it's kind of like mundane little things." She seemed to be indirectly referring to the reported feud, and continued, "Sometimes, things take on a life of their own, and they're not rooted in the truth, but it's OK because I know it's just out of passion and out of curiosity and all that good stuff." Whether there's truth to all these rumors or not, Ferreira has recently come out with a statement about "Euphoria," and many fans are up in arms about it. 
Barbie Ferreira revealed her future with 'Euphoria'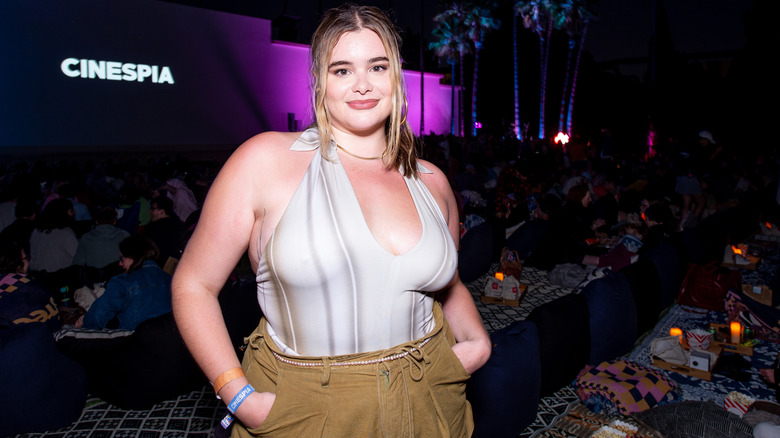 Kelly Lee Barrett/Getty Images
On August 24, Barbie Ferreira went on Instagram Story to share some major news. She wrote, "After four years of getting to embody the most special and enigmatic character Kat, I'm having to say a very teary-eyed goodbye." The actor reflected on her time playing the iconic teenager, continuing, "I hope many of you could see yourself in her like I did and that she brought you joy to see her journey into the character she is today. I put all my care and love into her and I hope you guys could feel it. Love you Katherine Hernandez."
Fans are showing their tremendous disappointment on Twitter. One user wrote, "im sorry but kat is one of the best characters of euphoria...barbie ferreira deserved better." Another fan tweeted, "Sam Levinson slept on Barbie Ferreira's talent and he'll 100% regret it when she becomes a huge star." Another person tried to suspend their disbelief, saying, "Going to pretend that Barbie Ferreira isn't leaving Euphoria. Going to pretend that Euphoria was just a one season special that purposefully leaves things open-ended and unresolved in like an art-hoe kinda way." There's no doubt that "Euphoria" will be different without Ferreira in the picture.