Olivia Wilde Makes It Crystal Clear Why She Fired Shia LaBeouf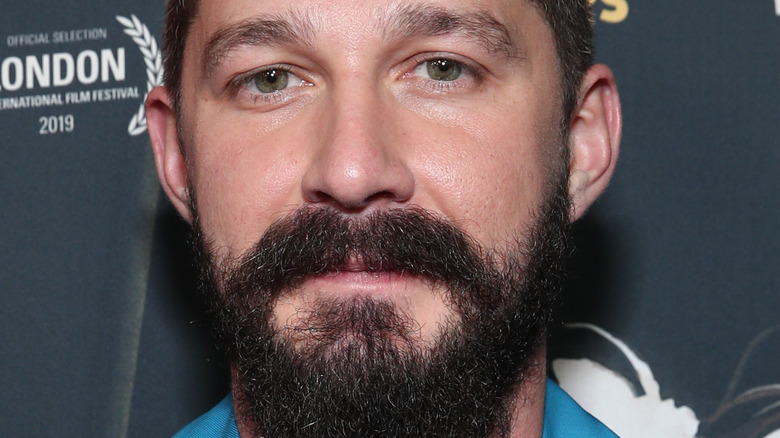 Rich Fury/Getty Images
In late 2020, when "Don't Worry Darling" — the upcoming mystery-thriller starring Harry Styles and Florence Pugh, and directed by Olivia Wilde — was still in pre-production, beleaguered actor Shia LaBeouf was fired from the movie. Variety described the reasoning as "poor behavior and his style clashed with the cast and crew, including Wilde, who ultimately fired him." Originally, the official word for his removal from the project was due to "scheduling conflicts," but a source told the outlet that LaBeouf "is not an easy guy to work with," claiming he was "off-putting" to the cast and crew, particularly to Wilde. He was ultimately replaced with Styles, and as we all know by now, Styles and Wilde have since embarked on a romantic relationship. 
The "Transformers" star's dismissal was seemingly due to Wilde's' "no assholes" policy she demands on her movie sets. She described the policy during a "Directors on Directors" chat as such: "The no assholes policy, it puts everybody on the same level." She went on to explain that it removes any "hierarchy" on set that actors might bestow upon themselves, and puts everyone on the same playing field. Yet she has never directly revealed if this policy, or the conflicting schedules, was the reason the "Nymphomaniac" actor got the boot.
Now, Wilde has directly addressed LaBeouf's dismissal in a new interview, and she doesn't mince words.
Olivia Wilde reveals Shia LaBeouf had 'combative energy'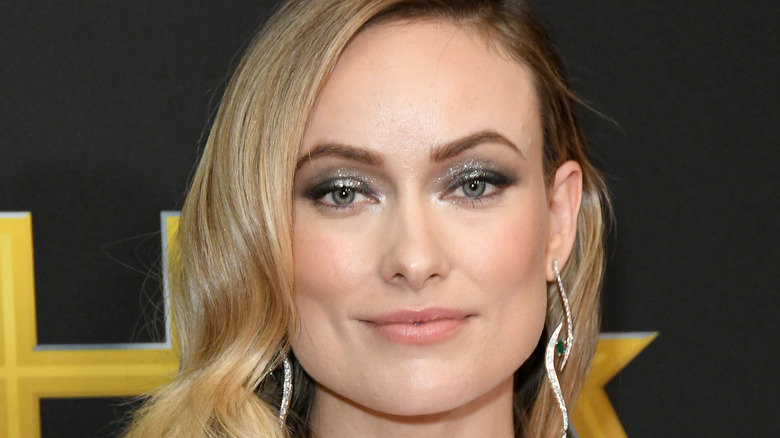 Quinn Jeffrey/Shutterstock
"Don't Worry Darling" director Olivia Wilde has revealed in a new Variety interview why she had to drop Shia LaBeouf from the project before filming began. "His process was not conducive to the ethos that I demand in my productions," she explained of LaBeouf, whose prior work she is admittedly a fan of. "He has a process that, in some ways, seems to require a combative energy, and I don't personally believe that is conducive to the best performances."
Because the way LaBeouf handles himself could potentially clash with others, Wilde had to think of everyone else involved. She shared, "I believe that creating a safe, trusting environment is the best way to get people to do their best work. Ultimately, my responsibility is to the production and to the cast to protect them. That was my job." And it's one she took seriously.
Wilde went on to explain that the allegations against LaBeouf from ex-girlfriend and singer FKA Twigs, which include assault and abuse, per The New York Times, "came to light after this happened," and reinforced her belief that she has a duty of care when it comes to actors on her set. "With a movie like this, I knew that I was going to be asking Florence to be in very vulnerable situations, and my priority was making her feel safe and making her feel supported," she stated. While she didn't say if she believes the allegations against him, she did say she was "troubled" by them and believes in "restorative justice."