Michelle Branch's Messy Divorce Saga Takes Another Turn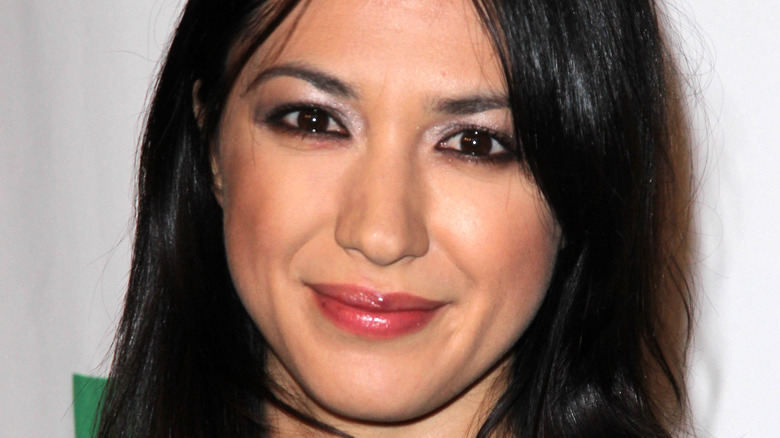 s_bukley/Shutterstock
Everyone knows that divorce is rarely easy (we've all seen "Marriage Story," right?), but we don't often see things get quite as messy as Michelle Branch's divorce saga, which just took yet another turn. Hours after accusing her soon-to-be-ex-husband Patrick Carney in a series of since-deleted tweets, the singer confirmed that she and Carney would be breaking up after three years of marriage.
In a statement to TMZ, Branch said, "To say that I am totally devastated doesn't even come close to describing how I feel for myself and for my family. The rug has been completely pulled from underneath me and now I must figure out how to move forward." But this was just the start of the drama. 
After announcing the split, TMZ then reported that Branch had been arrested in Nashville for "domestic assault" after she admitted to slapping her (allegedly) cheating husband in the face "one to two times." According to court documents obtained by the outlet, Carney had no visible injuries and Branch was taken into custody with $1,000 bail. 
Assault charges against Michelle Branch have been dropped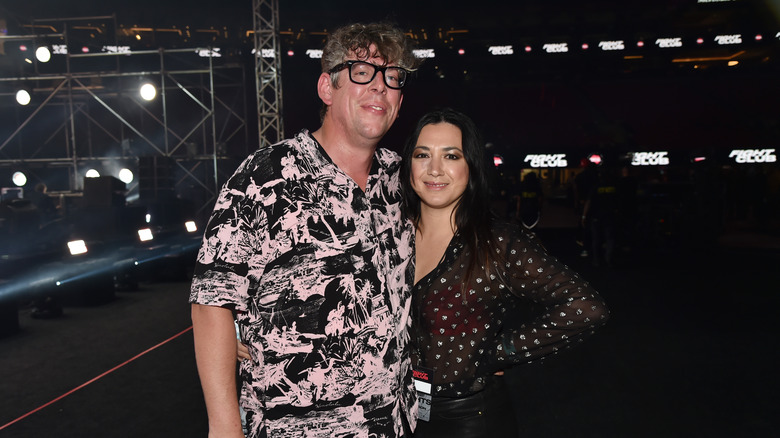 Jeff Kravitz/Getty Images
While Michelle Branch is clearly not having the time of her life right now, we can report that she's gotten a bit of good news. The domestic assault charges Patrick Carney brought against her have been officially dropped, according to Page Six, at the request of the state. The charges were dropped on account of both parties reaching a settlement. It's the little things, you know?
Meanwhile, it looks like the singer is already busy getting on with her life. As reports came out that the charges had been dropped, Branch took to Twitter to tease new music. "Tracklist coming in HOT," she tweeted, with links to pre-order her upcoming album "The Trouble With Fever." We can also pretty much confirm that the internet is definitely Team Branch. "Michelle Branch teasing new sassy music just days after filing for divorce from her husband that cheated on her while she was at home with their baby.. I already know i'm gonna love this era," tweeted one fan. "I hope Michelle Branch is having a good day today," another well-wisher tweeted. "Michelle Branch is ready to make her own Lemonade and I am HERE FOR IT," another person wrote.
As Queen Bey said, "Best revenge is your paper."