Terry Crews Empathizes With Clients Of Alleged Assaulter Who Stay Silent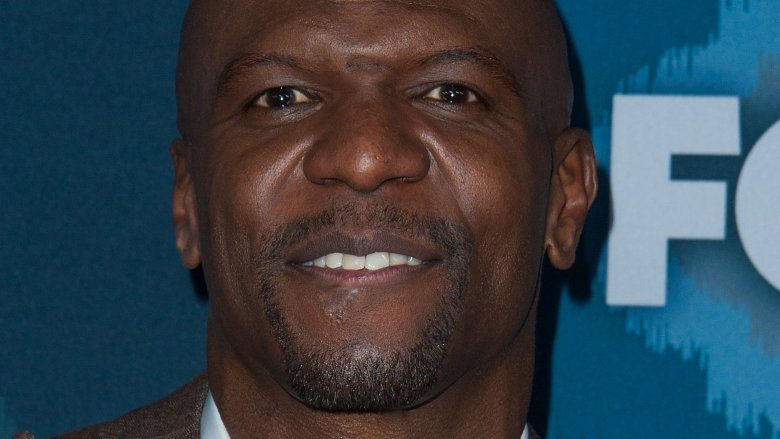 Getty Images
The Brooklyn Nine-Nine star isn't angry at WME clients for sticking with Adam Venit. He gets it.
On Saturday, Dec. 2, 2017, Terry Crews opened up about how many celebrities, such as Adam Sandler and Sylvester Stallone, have remained clients of his alleged assaulter, William Morris Endeavor agent Adam Venit. "I respect and understand why many of Adam Venit's @WME clients remain silent,  just like many victims do. There is so much to lose," he tweeted out, adding, "I will not be shamed— but I also will not shame anyone else."
Crews, 49, continued, "This movement needs leaders, not martyrs."
He went on, "Shame does nothing, accountability however, does everything."
As Nicki Swift previously reported, Crews claimed that he'd once been sexually assaulted at a party by an unnamed "Hollywood executive," who was later identified as Adam Venit. "This whole thing with Harvey Weinstein is giving me PTSD," he tweeted in October 2017, referencing the accusations of sexual abuse made against movie producer Harvey Weinstein. "Why? Because this kind of thing happened to ME."
He recalled, "My wife n I were at a Hollywood function last year n a high level Hollywood executive came over 2 me and groped my privates."
After receiving an apology from the man the following day, Crews didn't press the issue further, afraid that he'd be ostracized from the entertainment industry. However, he later changed his mind when he filed a report against Venit with the Los Angeles Police Department in November.
When asked why he chose to get the police involved, Crews responded, "Because people have to be held accountable."
While Venit was suspended from WME without pay for just one month, he soon returned to work, though he was removed as the head of the motion picture department. To this news, Crews reacted on Twitter, writing, "SOMEONE GOT A PASS."
As we wait to see what information comes from Crews' police report against Venit, read up on all the other men who've been called out since the Weinstein scandal first broke in October.