Leonardo DiCaprio's Breakup Has Everyone Saying The Same Thing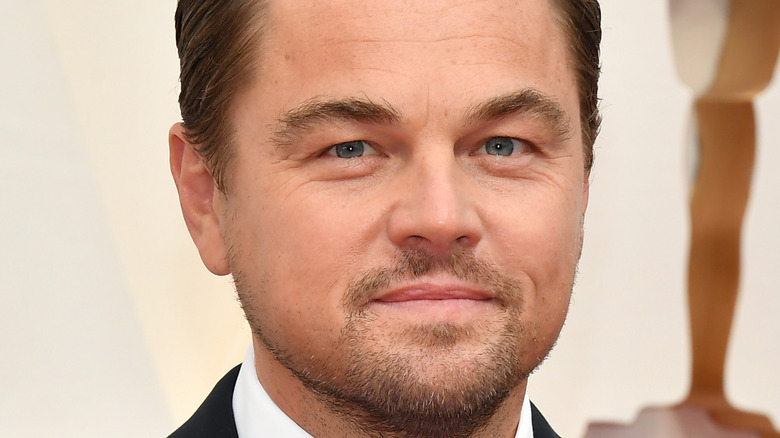 Amy Sussman/Getty Images
Leonardo DiCaprio and girlfriend Camila Morrone are reportedly no longer an item after four years of dating.
The "Don't Look Up" actor and model were first linked in January 2018 when they were spotted spending time together in Aspen — but from the get-go, they have kept their relationship on the down low. In August 2022, sources shared with People that they called it quits, with their representatives refusing to comment at this time.
DiCaprio and Morrone's breakup was surprising for many fans, considering previous reports claiming the two moved in together. In December 2020, sources claimed the "Once Upon a Time in Hollywood" actor was living a "domestic life" with Morrone. "Leo and Cami are still going strong and doing really well," they told E! News. "He's very cozy with Cami, and they're serious." They also claimed that DiCaprio doesn't hang out as much with his friends, choosing instead to be with Morrone. "He is filming right now, but Leo has been settling into this domestic life with Cami, as opposed to all the time he used to spend out with his boys," the source continued. "He does really like his life with her, and they're a lot more coupley than they used to be." In November 2021, another source told E! News that the couple is "closer than ever."
Now that they have reportedly broken up, it's hard to understand why they chose to part ways — but Twitter has a theory.
Leonardo DiCaprio and Camila Morrone split a few months after her 25th birthday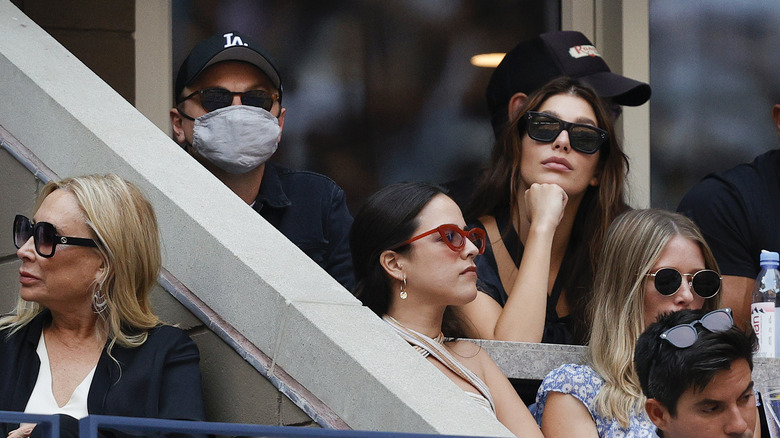 Sarah Stier/Getty Images
It's unlikely that Leonardo DiCaprio and Camila Morrone would ever reveal the reason behind their split, but according to the internet, it's because Morrone had recently turned 25. There's a longstanding theory that DiCaprio refuses to date women past the age of 25, with one Reddit user even making a graph comparing his age to his exes. True enough, he usually parts ways with his lovers when they reach that quarter-of-a-century mark.
Some Twitter users think it's also why DiCaprio pulled the plug this time. "One thing is for sure, Leo likes them young — REAL young. Camila Morrone was literally three months old when 'Titanic' came out. And when she got too old, he disposed of her like the rest. That man has to be stopped," one fan tweeted. "Camila just turning 25 two months ago, Leo not even trying to beat the allegations, omg he's sick," tweeted another. "Maybe Leonardo DiCaprio hated 9/11 so much that he can't even date women who remember it. Did that even occur to you," quipped yet another Twitter user.
Of course, it could all just be a coincidence, but DiCaprio has never addressed this ongoing theory. He did previously say that he's not closing his doors to marriage. "I mean, the truth is, it's gonna happen when it's gonna happen. And I, you know, I'm just gonna let it happen naturally," he told CBS News in 2014. Maybe he'll pull a George Clooney when he turns 50?