Late Rapper Lil Peep Remembered During Livestreamed Memorial Service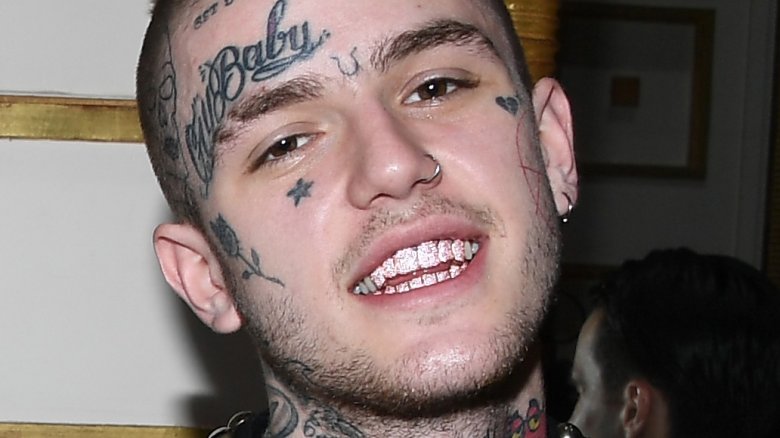 Getty Images
The "Crybaby" rapper's loved ones just said goodbye.
E! News reports that friends and family of late rapper Lil Peep (real name Gustav Åhr) honored his life at a memorial Long Beach, Calif. on Saturday, Dec. 2, 2017. The event was livestreamed online.
Among those who spoke at the service was Peep's mother, Liza Womack, who talked about her son's desire to live a life free of social conformity.
"He hurt terribly when his friends said he was no longer welcome in their homes. Once he had stopped performing well in school and had stopped playing sports," Womack stated. "Long before that though, Gus understood that many good people suffered injustice because of what they looked like or how much money they had."
She continued, "He saw how the cool kids who lived in the fancy neighborhoods looked down on his friends — and looked down on his own family who lived in an apartment and drove an old Nissan. Gus got fed up with that world. He rejected it and he rejected being molded into a box."
She went on, "[And] when he locked himself in the garage and got his first tattoo, he began to make his rejection of the box public."
As Nicki Swift previously reported, Peep was found unresponsive in his tour bus in Tucson, Ariz. on Nov. 15. He was declared dead soon after. While his official cause of death has not yet been determined, it was suspected that he passed due to a Xanax overdose. However, a toxicology report is still pending. Police are also considering the possibility that fentanyl, a deadly opioid, played a part in Peep's death, as cops reportedly received tips that Peep's drugs may have been laced with fentanyl.
Peep was just 21 years old.
While we wait for more details to be released about Peep's death, remember the other stars we've lost in 2017.