Matchmaker Names Five Stars Over 25 Leonardo DiCaprio Should Date Next - Exclusive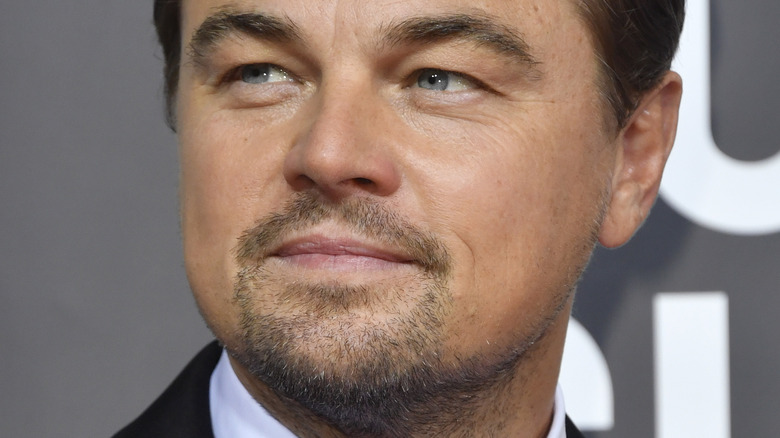 Frazer Harrison/Getty Images
Everyone has been making the same observation about Camila Morrone and Leonardo DiCaprio's breakup. "Not trying to make an obvious joke but it is incredibly incredibly strange that the man is so allergic to dating anyone older than 25," tweeted writer Sophia Benoit.
The star of "Mickey and the Bear" and the actor who fought a bear in "The Revenant" called it quits after dating for four years, per People. The Daily Mail pointed out that all of DiCaprio's past exes — who include Gisele Bündchen, Bar Refaeli, Nina Agdal, and Blake Lively — were in their 20s when their relationships with the actor ended, and he's never been in a serious relationship with anyone over the age of 25. Morrone celebrated her 25th birthday just weeks before their split, but a source told InTouch that the model/actor reaching the quarter-century mark wasn't the issue. "Once she became focused on work and had her own priorities, he got distant," the insider dished.
The ill-timed breakup came months after comedian Amy Schumer cracked a joke about DiCaprio's dating history during the Oscars. "I mean, Leonardo DiCaprio — what can I even say about him? He's done so much to fight climate change and leave behind a cleaner, greener planet for his girlfriends," she said of the "Don't Look Up" actor, per Page Six. So if DiCaprio wants the jokes to stop, he might want to consider an older dating pool, and one expert has some intriguing ideas for potential matches.
Leonardo DiCaprio could find lasting love by stepping out of his comfort zone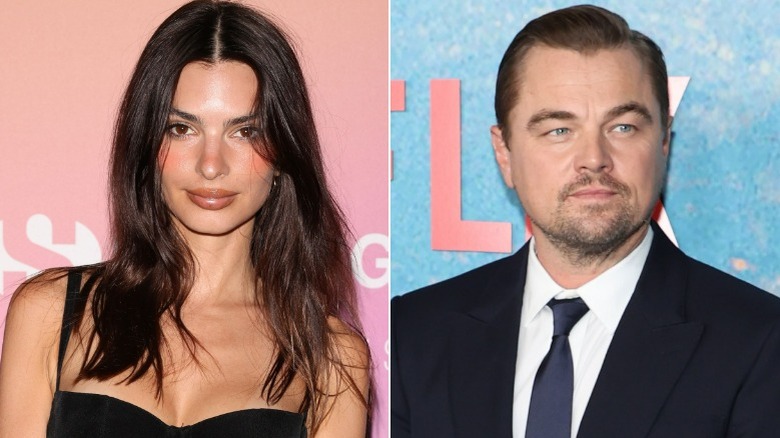 Stefania M. D/Getty & Mike Coppola/Getty Images
Susan Trombetti, matchmaker and CEO of Exclusive Matchmaking, exclusively told Nicki Swift that Leonardo DiCaprio can still cast to type when he starts looking for love again, but it's time to make a change. "He needs to break his streak and date someone else with more longevity and staying power," said Trombetti. "Most of his girlfriends probably don't challenge him in any way and that's what he needs."
According to the Daily Mail, DiCaprio was spotted partying with 22-year-old model Maria Beregova soon after he and Camila Morrone split, but Trombetti believes that a different woman with the same profession would be a better fit: newly single Inamorata founder Emily Ratajkowski. "She's not only captivating, but she's an entrepreneur and author," Trombetti pointed out.
Kendall Jenner falls in a similar category. "She is smart and true to herself as well as brings something to the table," Trombetti said. Then there's one of Jenner's fellow former Victoria's Secret Angels. "Gigi Hadid isn't so far outside of his mold since she is a model, but she is a little older and there seems to be a sexy allure about her," the matchmaker observed. According to People, DiCaprio was spied parting with Hadid and Jenner in 2019.
As far as non-models are concerned, Trombetti suggests that actor Emma Watson works for the "opposites attract" theory, and DiCaprio's pal Rihanna could "hold his interest," but unfortunately, she's spoken for.