Harry Styles And Olivia Wilde Are Reportedly Ready To Take Their Relationship To The Next Level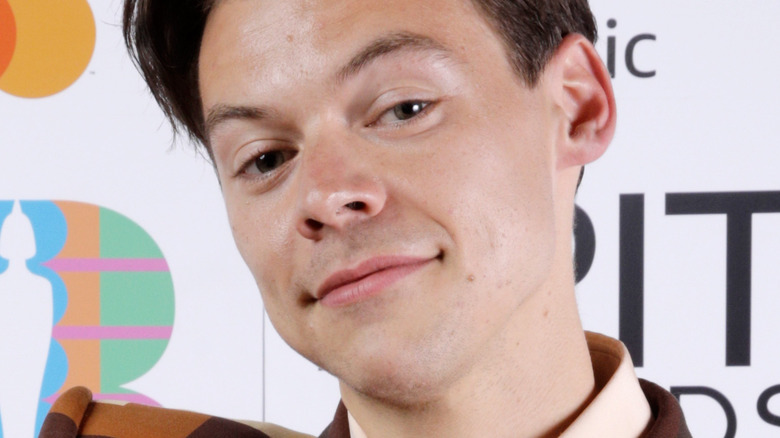 Jmenternational/Getty Images
It takes a brave woman to date Harry Styles. The performer has a vast and loyal fanbase, and they aren't happy when somebody steals their idol's heart. As any woman in the timeline of Styles' past relationships knows only too well, things can get pretty brutal out there if you just happen to be wild about Harry. Olivia Wilde has learned that the hard way.
The singer is notorious for keeping his private life private, but Styles was forced to speak about his and Wilde's relationship following press and social media backlash. Since falling for the Brit, Wilde's been subjected to a barrage of hateful trolling and misogyny. Not to mention ageism because of their 10-year age difference — something people wouldn't think twice about if he was the older partner.
Styles shared that he's always had to warn potential girlfriends of what's to come, but nothing can truly prepare them for the inevitable onslaught. "It's obviously a difficult feeling to feel like being close to me means you're at the ransom of a corner of Twitter or something," he told Rolling Stone. However, Wilde takes it in her stride and believes most trolls aren't even Styles devotees. "I don't personally believe the hateful energy defines his fan base at all," she said. "The majority of them are true champions of kindness." Meanwhile, Styles and Wilde's relationship shows no signs of slowing down. In fact, they're reportedly ready to take things to the next level. Grab the Kleenex, Stylers!
Harry Styles and Olivia Wilde are reportedly house hunting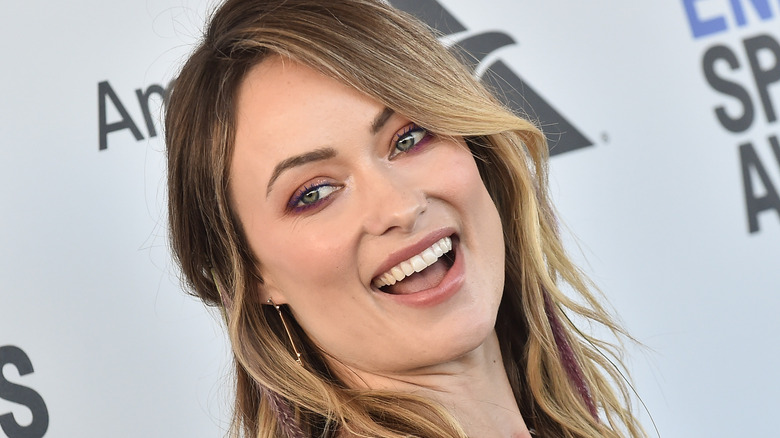 DFree/Shutterstock
Harry Styles and Olivia Wilde met when she directed him in "Don't Worry Darling." Things between the two apparently went from zero to quiero in no time. "What started out as a close friendship quickly turned romantic," a source told People. "During breaks, he hasn't been able to stay away and visited her trailer," they tattled. Wilde and Styles like to keep their relationship on the DL. They're not ones for showy PDAs and are rarely snapped posing together.
But that does not mean things aren't hot and heavy behind closed doors. In fact, the lovebirds are reportedly planning to ramp up their romance a gear. "Harry and Olivia have talked engagement, but they're in no rush to get engaged," a source claimed to Us Weekly. However, the couple is keen to get their own pad — on two continents. "Harry and Olivia have been looking at property in London together and want to find a place of their own in LA," the source said.
When she first caught Styles' eye, Wilde had just split from her fiancé and baby daddy. "If you have the opportunity to hit a rock bottom, however you define that, you can become 412 bones, or you can land like an Avenger," Jason Sudekis told GQ about the painful breakup. "I personally have chosen to land like an Avenger." The actor made a great choice, given who his ex moved on to date.