What Shay Mitchell Has Been Up To Since Pretty Little Liars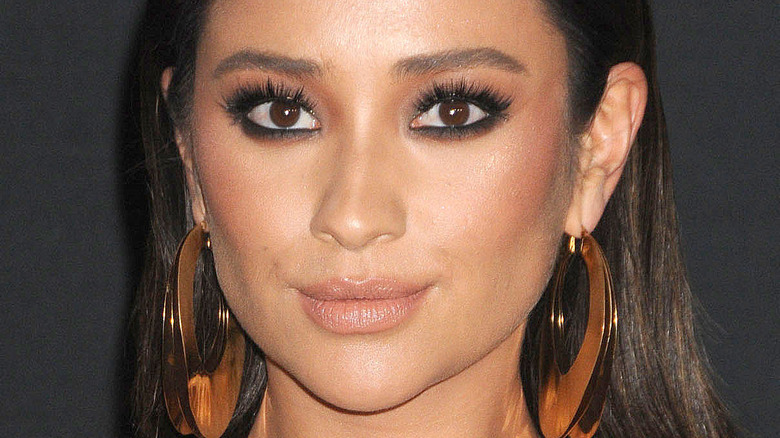 Featureflash Photo Agency/Shutterstock
Shay Mitchell has been a household name ever since she found her big breakthrough in the cult-favorite "Pretty Little Liars." As Emily Fields, Mitchell made quite the splash, earning plenty of praise and recognition for her acting chops, in addition to a massive following and fortune. She's also earned multiple acting nominations, including favorite TV actress at the People's Choice Awards and choice TV actress for drama at the Teen Choice Awards.
In a chat with People, Mitchell said that out of the roles she's played over the years, her character in "Pretty Little Liars" will always hold a special place in her heart. "I think for me, it's one of the best characters that I may ever play because of the [impact] she had on so many different people," she said. "So I'm very fortunate I was able to be the one to bring Emily to life."
When the show ended in 2017 following a successful seven-season run, Mitchell continued to star in a number of other acting projects. She played a major role in the hit Netflix series "You," and top-billed the 2018 horror film "The Possession of Hannah Grace," according to her IMDb page. Outside of her acting career, however, Mitchell has also been quite busy. She started dabbling in other money-making ventures outside of showbiz and, in 2019, announced a major life milestone. 
Shay Mitchell launched her own travel brand and tequila business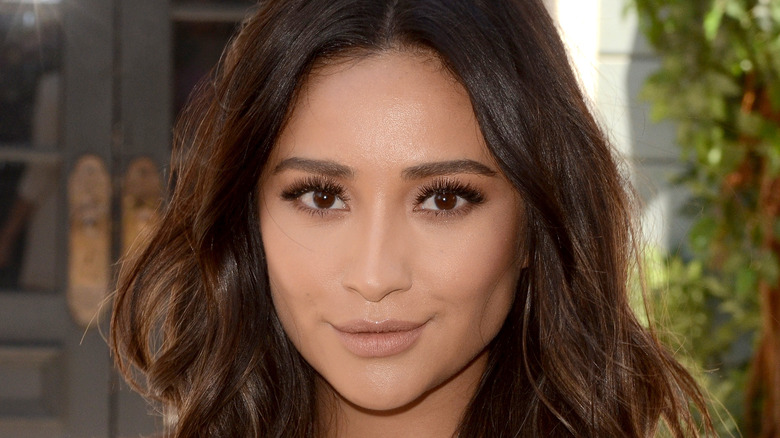 Kathy Hutchins/Shutterstock
In 2018, "Pretty Little Liars" alum Shay Mitchell added "businesswoman" to her growing list of titles with the release of her own travel brand, BÉIS. According to the actor, the idea for her business came out of her growing frustration over the lack of affordable and functional travel accessories on the market. As someone who always goes on trips and loves to travel, Mitchell said she wanted to come up with her own collection of travel bags and accessories that would finally fit her criteria. "Starting BÉIS was one of those 'perfect storm' opportunities that I literally jumped at when it came up," she told Forbes in 2021.
But she didn't stop at BÉIS. In 2020, Mitchell also launched Onda, her own line of sparkling tequila canned cocktails, after struggling to find quality drinks of the same kind in the marketplace, per Forbes. With tequila soda as her go-to drink, the "Dollface" star said she wanted to come up with her own mix of cocktail that the masses would love and enjoy. "And so that's where Onda was brought to life," she told People. "I think lifestyle is kind of an overplayed word, but we really just wanted to create a vibe and energy among the people who like it and consume it."
Shay Mitchell became a mother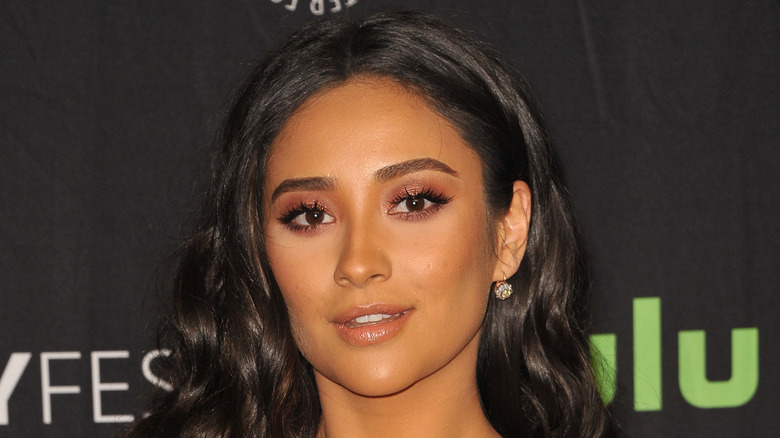 Tinseltown/Shutterstock
Following a heart-breaking miscarriage in 2018, Shay Mitchell announced that she and her partner Matte Babel were expecting their first child together. The "You" star shared the happy news through a vlog posted on her YouTube channel, "Guess Who's Preggers," in June 2019. "WOW... It's kind of surreal processing the fact that another human is growing inside of you. It's exciting, nerve-racking, difficult and emotional all at the same time," she said at the time. She and her partner eventually welcomed their daughter, Atlas Noa, on October 9 that same year. "Never letting go," she wrote as she announced the birth of their eldest on Instagram.
Then, just this June, Mitchell and her partner announced the arrival of their second daughter, Rome. "We're so happy you're here, Rome," wrote the actor on Instagram, adding that she named her baby after her late grandma Romaine, who passed away a few months prior. In her February post confirming her second pregnancy, Mitchell said she found comfort in the fact that both her Gram and baby girl — though they would not meet each other — were already connected in "such a cosmic way." She wrote, "I can't help but think this was the universe's plan all along, knowing I would need other worldly joy to cushion the blow of losing one of the most important people in my life. Yet, this is proof that love, life and loss can profoundly exist all at the same time."