What Carl Radke From Summer House Really Does For A Living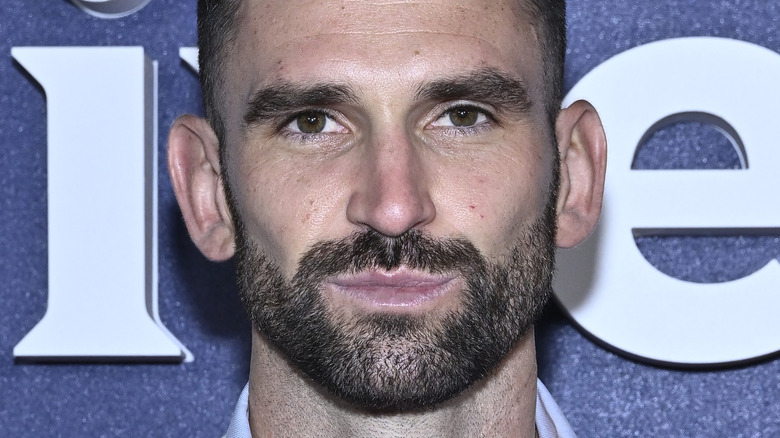 Roy Rochlin/Getty Images
Some reality television shows are so entertaining and addictive, it can be easy to forget that the cast members aren't simply characters here for our entertainment. Rather, they're actual people, many of whom have jobs that sustain them outside given the show. And, while some of our favorite reality stars use their newfound fame as a catalyst to launch other careers, many keep their previous job — at least until they bring in enough cash. Take Carl Radke from "Summer House," for example. Radke, who's been a main cast member on the luxe Bravo reality show since 2017 (per IMDB), appears to be a jack of all — or at least several — trades. 
Radke's exact Bravo salary is unknown. However, Life&Style estimates that the main "Summer House" cast members bring in between $140,000 and $280,000 per season. And while that's a nice chunk of change, Radke's extensive résumé proves that, even if the whole "showbiz" thing doesn't work out, he'll still probably be A-OK. 
Carl Radke is the vice president of sales at Loverboy Inc.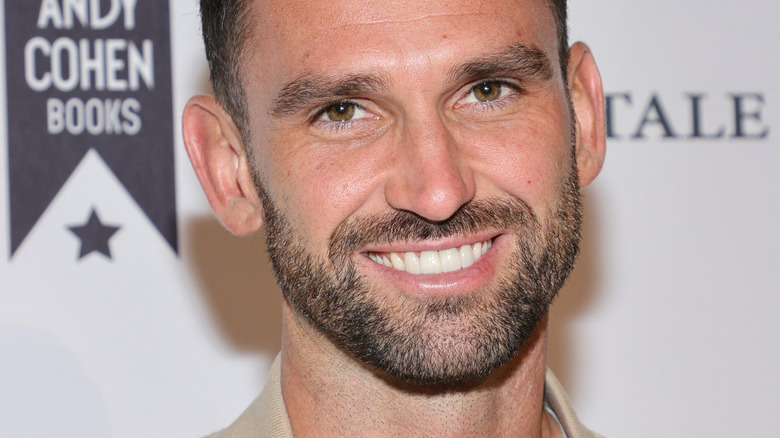 Jamie Mccarthy/Getty Images
Keeping an active LinkedIn page as a reality star is a unorthodox move. However, it makes sense for Carl Radke, who holds a major title at his main place of employment (outside of the show). According to the "Summer House" star's LinkedIn, Radke is the vice president of sales at Loverboy Inc. No, it's not a matchmaking service. Rather, it's a "premium alcohol and lifestyle brand focused on setting new trends and standards in the better-for-you and ready-to-drink beverage categories," per the company's LinkedIn account. What's makes this even more exciting, though, is the fact that Loverboy Inc. is owned by Radke's "Summer House" cast mates, Kyle Cooke and Amanda Batula. 
If you're wondering how Radke became qualified to hold such a prestigious position, he's not exactly new to the business. After graduating from Syracuse University in 2007 with a Bachelor's of Science, Radke worked a variety of medical sales jobs, amid a slew of other odd jobs. Eventually, in 2015, he made his way to Harvard Business School. And per Radke's own personal statement, his skill set is "rooted in both my knowledge of the current product landscape as well as my ability to quickly establish influence + credibility, which is achieved through what every great salesperson has: effective, personal communication."
And while Radke's firing from Yotpo, a tech firm, played out during Season 3 of "Summer House" (via Bustle), he's obviously bounced back quite nicely.
Carl Radke also works in the film industry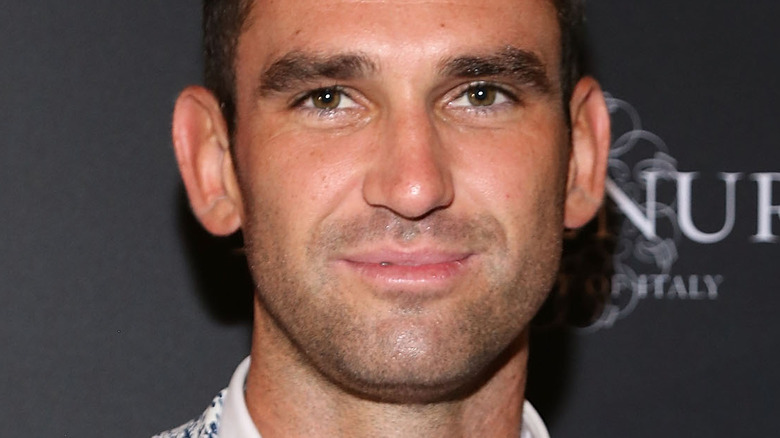 Manny Carabel/Getty Images
Aside from working in sales, Carl Radke also has Hollywood aspirations that surpass simply being a reality TV star. Radke has worked within the entertainment industry for several years, in one capacity or another. For example, Radke was once an assistant on the set of CBS' "Criminal Minds." Per his LinkedIn, he was a "key contributor in managing production of a 120 person crew on a top 15 rated network TV show as the production assistant to Unit Production Manager."
In the past, Radke also dabbled in the acting world. And while he has never landed any mainstream roles, he's made a few small appearances. According to his IMBD, Radke is "an actor and producer, known for Grace Note (2016), Silo: Edge of the Real World (2017) and Bumbld (2018)." Additionally, the reality star excitedly tweeted that his short film, "Silo: Edge Of The Real World," would be premiering at the Tribeca Film Festival. According to IMDB, the film is a "meditation on life in a small Midwest farm town." It follows the lives of a young farmer and High Schooler as they weigh the pros and cons of saving a corn farmer from grain entrapment."