Olivia Wilde Finally Responds To Wendy Williams' Parenting Dig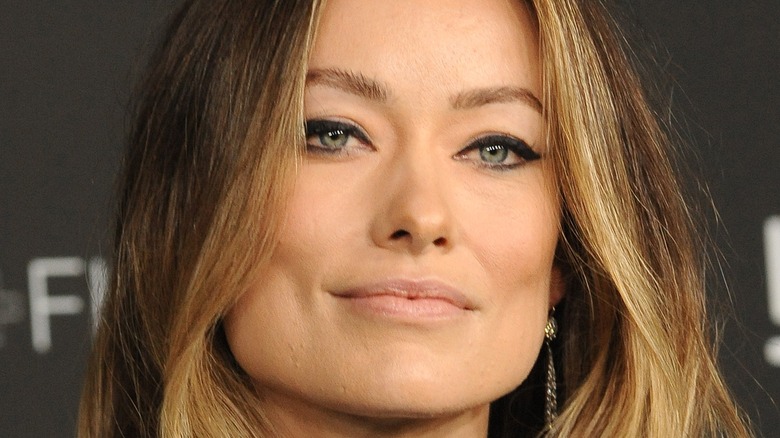 Tinseltown/Shutterstock
Olivia Wilde is no stranger to seeing her name in the press for a wide-range of reasons. The actor's split from ex-fiance Jason Sudeikis and her new romance with Harry Styles have been hot topics of conversation, though Wilde insists the relationships never overlapped. But Wilde's kids — Daisy and Otis — and her parenting skills have also gotten involved in the drama. 
The "Don't Worry Darling" star is currently in the midst of a very public custody battle with her Jason Sudeikis. Who could forget Wilde being served custody papers on stage at CinemaCon back in April? Since then, there has been a lot of back and forth between Wilde and Sudeikis over where their kids will live and who they will live with, and it doesn't seem like things will be slowing down any time soon.
A lot of people have had opinions on Wilde's parenting skills — surprisingly, Wendy Williams is one of them. In February 2021, the talk show host went on a rant on her popular talk show set after seeing Wilde moving in with Styles. "You don't throw away your kids and your fiancé," she told her audience. Then, she spoke directly to the camera to address Wilde. "When your children grow up, Olivia, you're going to look like the worst mother who ever done it."
Now, the actor is speaking out about how that challenging moment made her feel.
Olivia Wilde expresses deep hurt over Wendy Williams' comments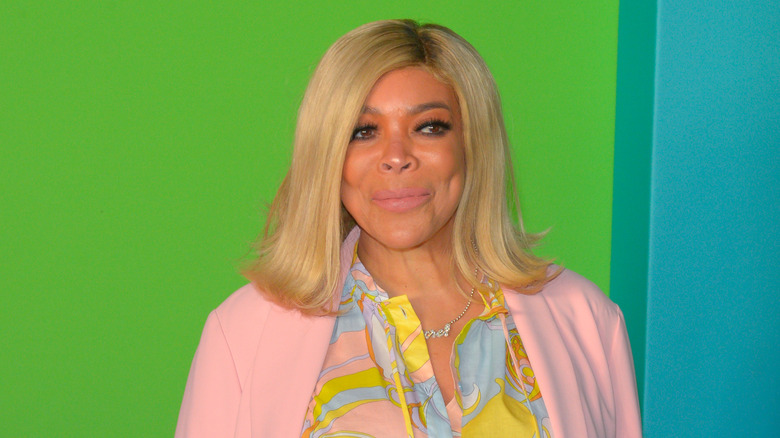 Ron Adar/Shutterstock
Over a year later, Olivia Wilde finally addressed Wendy Williams' harsh criticism of her parenting skills. The star got vulnerable in the October issue of Vanity Fair when asked about what Williams' said about her during an episode of her talk show in February 2021. "It broke my heart, not because I care deeply about the opinion of Wendy Williams, but the applause from the audience made me sick," Wilde confessed to the outlet. "I was like, 'Why are these women finding pleasure in this moment?"
Wilde continued, asking if her choices and why she chose to make them made people feel better about their own personal struggles. But, she also said that she reminded herself that only a small group of people really know what she's like as a parent, and she can't like the outside noise affect her since most people don't have any idea of what goes on in her personal life. "My self-worth can in no way be connected to perception, because that's just a losing battle," she added.
Luckily, not every headline regarding her children has been negative. Following the birth of her son, Otis, Wilde spoke about being a mother at the International Women's Media Foundation's 25th Anniversary Courage in Journalism Awards, via People, stating that "the gift of motherhood is the selflessness that it introduces you to, and I think that's really freeing." She also raved over how "amazing" being a mom is.