Michelle Branch's Divorce From Patrick Carney Takes Surprising New Direction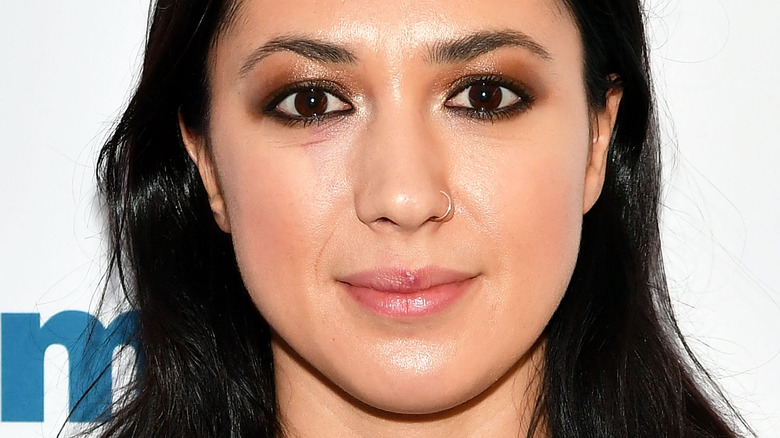 Slaven Vlasic/Getty Images
It's been a rough few months for celebrity couple Michelle Branch and Patrick Carney. The two musicians have been making headlines since August 2022, when Branch accused her husband of cheating on her in a series of since-deleted posts on Twitter. Since then, she filed for divorce and issued a statement announcing their separation. "To say that I am totally devastated doesn't even come close to describing how I feel for myself and for my family," she said at the time. "The rug has been completely pulled from underneath me, and now I must figure out how to move forward." 
However, things took an unexpected turn when, just the following morning, Branch was arrested for domestic assault after allegedly slapping Carney in the face, according to People. The "Everywhere" singer was reportedly taken into custody and was released on $1,000 bail. She was due to appear in court in November, but charges against her were dropped on August 24 after both parties settled, per a Page Six report. Fast forward a couple of weeks, and the Branch-Carney messy divorce saga takes another turn: They have decided to stay married after all. 
Michelle Branch and Patrick Carney want to work on their marriage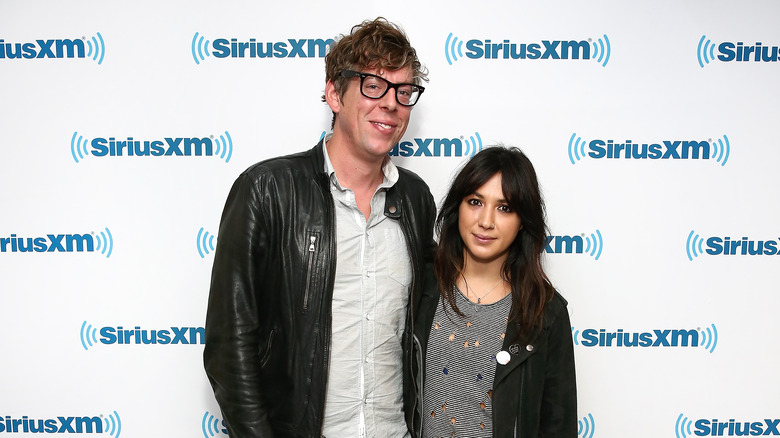 Monica Schipper/Getty Images
Michelle Branch and Patrick Carney have called off their divorce after deciding they want to work on their marriage, according to a recent report by People. Court documents obtained by the outlet revealed the couple requested to suspend their divorce proceedings "to effectuate reconciliation" in the next six months. During this time, they may seek marriage counseling and/or resume living together as husband and wife, as stated in the court orders. But, by the end of the six months, the two will have to decide whether they want to keep their marriage or push through with their divorce.
While this is positive news for the couple, it doesn't appear that fans are too happy with the decision. Many took to Twitter to express their dismay, with fans of Branch urging the "All You Wanted" hitmaker to stand up for herself. "Michelle Branch. Girl. Call me," wrote one Twitter user. "Oh, Michelle Branch, don't get back with Patrick Carney," tweeted another. "Lord, just divorce already. Trying to save a toxic marriage almost never works out," yet another exasperated fan tweeted. "I mean, you went to jail for assault and battery. Why go through that again?"
Per Entertainment Tonight, Branch and Carney have been married since April 2019, or four years after they met at a Grammy Awards party and started dating. Since then, the couple has welcomed two children, Rhys, 4, and Willie, 7 months. Branch also has a 17-year-old daughter, Owen, from her marriage to Teddy Landau.