Britney Spears' Legal Battle With Her Father May Be Nearing An Unexpected End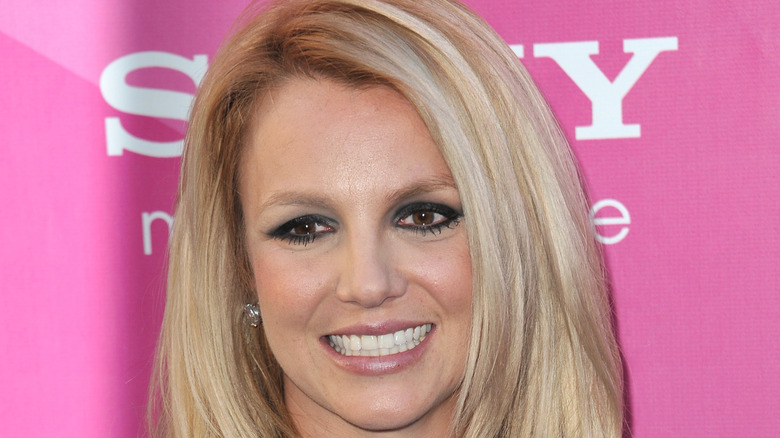 Jaguar PS/Shutterstock
Ever since the end of her notorious 13-year-long conservatorship, American pop icon Britney Spears has been unable to avoid the headlines. While she is still engaged in a dramatic feud with her ex-husband over their sons, the most notorious familial battle Spears is engaged in may be the one involving her father, Jamie Spears. 
Fans will recall that it was Jamie who put his daughter in the conservatorship in the first place in 2008, and only near the end did the pop star speak out against him. The most prominent incident of this was arguably in June 2021, in which she testified against both the conservatorship and her father, stating that she was afraid of him and that he should even be put in jail for his actions, per The New York Times. The father-daughter relationship has evidently not healed in the year since then, as only recently did Britney go on social media and publicly state — more than once — that she wishes he would "burn in hell," per the Daily Mail.
Unsurprisingly, Britney has even taken legal action against her father since the end of her conservatorship — a legal battle which has lasted almost a year now. However, news recently broke which may signal the unexpected end of this battle. 
Britney and Jamie Spears may be nearing a settlement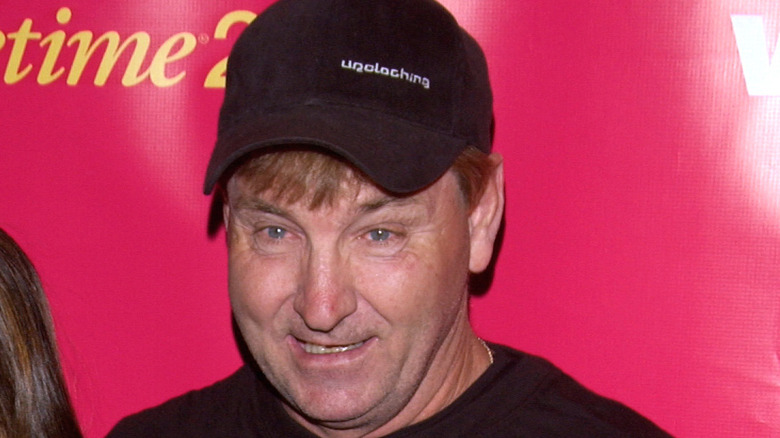 Featureflash Photo Agency/Shutterstock
The legal battle between Britney Spears and her father, Jamie Spears — along with Tri Star Sports & Entertainment Group, the company which helped to set up Britney's conservatorship — stemmed from Jamie and Tri Star allegedly misappropriating hefty amounts of money which were rightfully Britney's, and keeping them from her, per Variety. Now, the dramatic legal fight may finally be coming to an unexpected end.
According to TMZ, Britney and her attorney, Matthew Rosengart, have reached out to Jamie and Tri Star in hopes of reaching a settlement. As for the figure? Well, the outlet reports that Rosengart wanted a $7 million settlement — though he declined to specify how he reached that figure. However, Rosengart claimed in January that Jamie received about $6 million over the course of the conservatorship. In addition, a source told the outlet that Jamie and Tri Star are open to settling, which means that we may see the end of this particular legal battle sooner than we might have thought.
Rosengart was direct and to the point, telling the Daily Mail that "rather than wasting additional time and money harassing his daughter through the discovery process, Mr. Spears would be better served if he accepted his losses and moved on." Time will tell if Britney and her father will be able to reach a settlement. Stay tuned.