Kim Kardashian Teases Emotional Premiere Of The Kardashians Season 2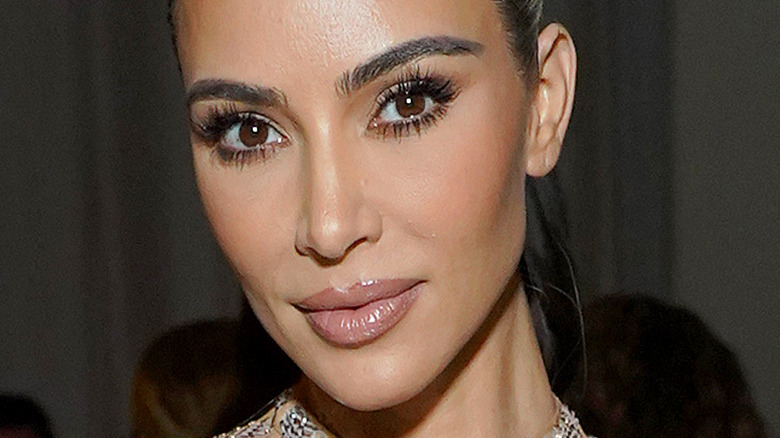 Sean Zanni/Getty Images
Kim Kardashian has lived her life in the spotlight for a long time, and she's no stranger to sharing pretty much every aspect of her life with viewers. As fans know, the reality star began appearing in the family's hit show, "Keeping Up With the Kardashians," in 2007, per IMDb. The hit put her and all of her sisters (along with momager Kris Jenner) on the map. "KUWTK" came to an end in 2021, but the Kardashians didn't stay away from the world of reality television for very long.
In 2022, the Kardashian klan moved from E! To Hulu with their brand spanking new show titled "The Kardashians." The famous family opened up about the switch in an interview with Variety while revealing all that the season would entail. One of the hottest storylines of the series was Kim's then-relationship with Pete Davidson, but she noted that he didn't like filming, saying, "I'm not opposed to it. It's just not what he does ... If there was an event happening and he was there, he wouldn't tell the cameras to get away. I think I might film something really exciting coming, but it wouldn't be for this season."
Kardashian and Davidson split up in August, ending their whirlwind romance. With the breakup, it will be interesting to see what's in store for "The Kardashians" Season 2, and luckily for fans, Kardashian is spilling a little bit of tea on what's to come — including what she calls some super "emotional" footage.
Kim Kardashian says the new season is 'deep'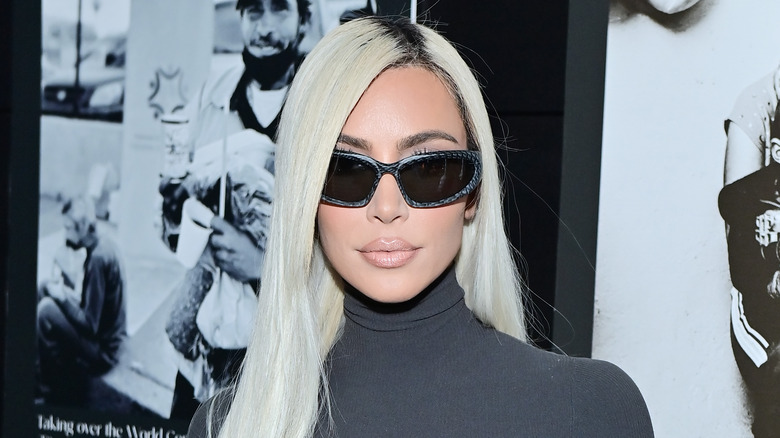 Stefanie Keenan/Getty Images
Kim Kardashian is teasing an emotional premiere of Season 2 of her Hulu series, "The Kardashians." The reality star and SKIMS mogul appeared on a September 20 episode of "Good Morning America," where she chatted about all that is in store for viewers in the second season of the hit series, calling this installment her season of independence. "I just think you see me making decisions for myself, obviously always thinking about my kids, but generally just doing things for myself," she explained.
Kim also shared that one of the episodes included in Season 2 will be a "seriously deep, vulnerable" episode that will surprise fans. "And the one thing I'm really excited about for the premiere episode, is we haven't done any promos on it, we're not going to," she told ABC's Michael Strahan.
In August, Hulu dropped a teaser trailer for the second season of the series, which includes an "iconic" shoot that Kim gushes about to her eldest daughter, North West. It also shows plenty of other big moments, including Khloe Kardashian, seemingly talking about all the drama surrounding her relationship with Tristan Thompson.