Willie Garson's Son Gives An Emotional Tribute On The Anniversary Of His Father's Death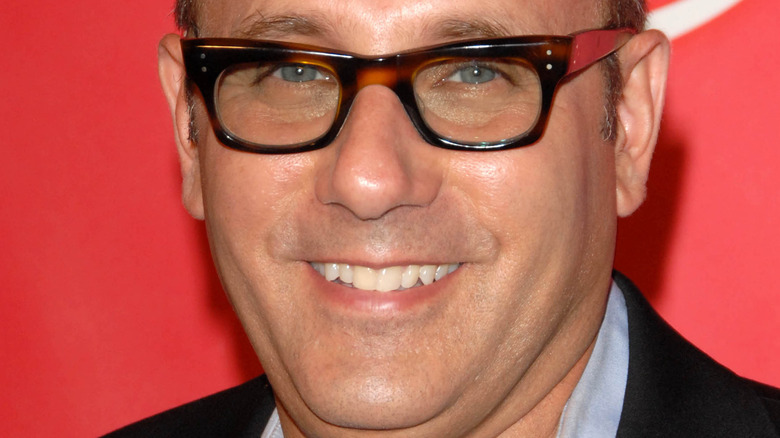 s_bukley/Shutterstock
Willie Garson's son, Nathen Garson, is speaking out about his later father a year after his sad death. As fans will remember, the actor (who fans may recognize from the likes of "Sex and the City," "White Collar," and "Hawaii Five-0") died on September 21, 2021, after being diagnosed with pancreatic cancer.
The 57-year-old's passing sparked touching messages and tributes from across the globe, with his "SATC" and "And Just Like That..." co-star Sarah Jessica Parker sharing one of the most emotional. The actor posted several photos of herself and Willie to Instagram alongside a lengthy caption. "Willie. I will miss everything about you. And replay our last moments together. I will re-read every text from your final days and put to pen our last calls," she wrote in part. "Your absence a crater that I will fill with blessing of these memories and all the ones that are still in recesses yet to surface."
Willie's son also took to Instagram at the time to remember his late dad, posting a series of his own beloved memories, including a video of him playing the trumpet. "I love you so much papa. Rest In Peace and I'm so glad you got to share all your adventures with me and were able to accomplish so much. I'm so proud of you," he wrote. Nathen's son then returned to the social media site a year later to mark the anniversary of his passing, sharing another heart-wrenching post.
Nathen Garson marked the first anniversary of his dad's death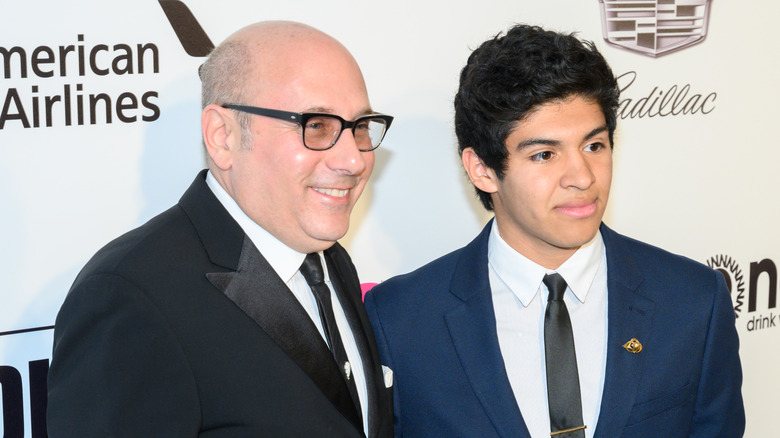 Silvia Elizabeth Pangaro/Shutterstock
Nathen Garson shared three throwback photos on September 21, including one that showed Willie Garson resting his chin on his shoulder when he was a child. The upload came with a touching, lengthy caption, where Nathen admitted he found it hard to believe he'd already spent a year without his dad.
"He wasn't just my father, he was my best friend and a mentor before I even knew what that was. He inspired me when I was younger to be better than I ever thought I could and because of that I try to always do better. I would not be where I am today if not for him. I wouldn't be who I am if not for him," Nathen wrote in the caption, listing some of the most important things he learned from his dad. He also shared how he was learning to move forwards while keeping his dad's memory alive. "Say hi to a stranger every once in a while because you never know when you could meet your next best friend. That's how my dad met me. Thank you for all the lessons dad," he signed off, using a red heart emoji. Plenty commented on his touching post with words of comfort, including "Sex and the City" star Kristin Davies and actor Tiffani Thiessen.
Willie adopted Nathen in 2009, and sweetly gushed about their close bond with People (The TV Show!) mere months before he died.