Ryan Seacrest, Jenny McCarthy Talk New Year's Rockin' Eve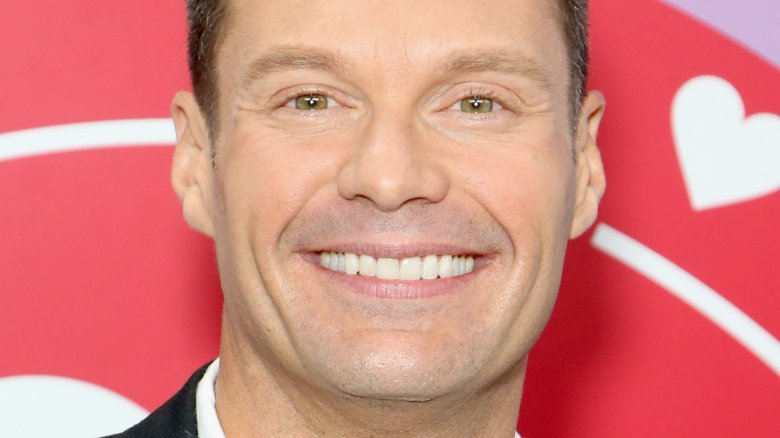 Getty Images
The longtime co-hosts are gearing up for their live broadcast.
During an Us Weekly exclusive, published on Friday, Dec. 29, 2017, Ryan Seacrest and Jenny McCarthy gave an inside look at their upcoming New Year's Rockin' Eve special.
"We do prepare," Seacrest, 43, said. "Because there are a lot of technical things that have to happen...but I don't know I have done anything to prepare for minus five wind chill."
"You know what, all I did was take a lot of Vitamin C and uh, sleep," McCarthy, 45, chimed in. "Because I knew that I didn't want to get sick."
The two also talked Mariah Carey's anticipated return to the show following last year's disastrous performance. "Here's the thing. Last year wasn't as planned. We all know that," the American Idol host, who previously refuted the diva's criticisms of the show, began. "I give her tremendous credit for saying, 'I'm coming back. I'm going on the same stage at the exact same moment before the ball drops in front of tens of millions of people.'"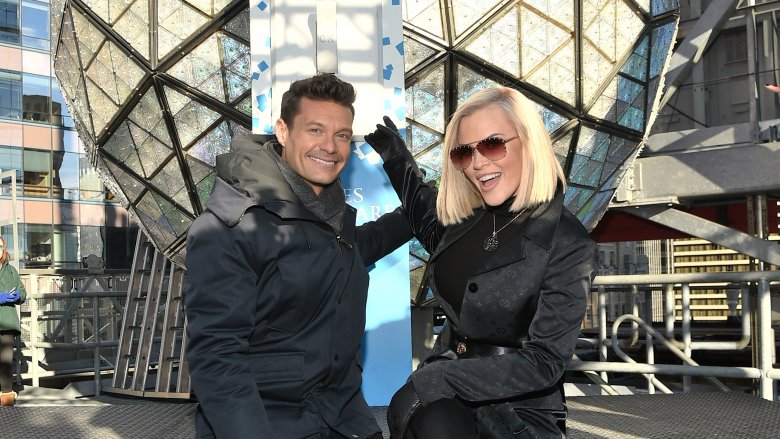 McCarthy and Seacrest also revealed their New Year's resolutions. "I kind of piggy backed off of Mariah and second chances," McCarthy said. "When I really thought about how beautiful it was, there was so many people that I said, you know what? I want them to give me a second chance, so I'm going to incorporate that into 2018."
Meanwhile, Seacrest told the magazine, "I have to stretch every morning, because I am tight. I skipped stretching for so many years so...that's my pursuit."
As Nicki Swift previously reported, Ciara will join the duo this year, covering the west coast broadcast in Hollywood. A number of pop acts, including Nick Jonas, Camila Cabello, and Sugarland, will perform live in Times Square, while Halsey, Alessia Cara, Florida Georgia Line, and Hailee Steinfeld will take the stage in Los Angeles. The likes of Kelly Clarkson, Shawn Mendes, Walk the Moon, BTS, Khalid, Charlie Puth, Fitz and the Tantrums, Kane Brown, Zedd, Alesso, G-Eazy, Portugal. The Man, Bebe Rexha, and Watt are also expected to perform during the five-hour-long coast-to-coast production.
Dick Clark's New Year's Rockin' Eve With Ryan Seacrest will air on ABC on Sunday, Dec. 31, at 8 p.m. ET.