Report: Pretty Little Liars Star Lucy Hale's Home Hit By Burglar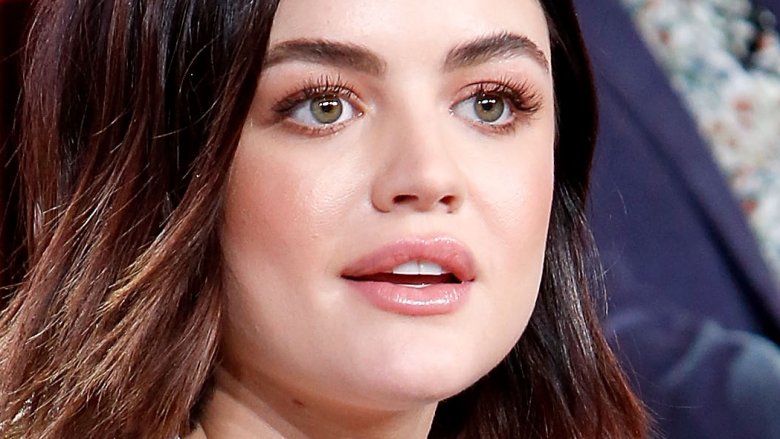 Getty Images
The actress is dealing with a major theft.
TMZ reports that Pretty Little Liars star Lucy Hale's home was burglarized early on Friday, Jan. 5, 2018. The thief allegedly broke through a front window and stole over $15,000 worth of items, including jewelry and handbags, though even more may have been taken. TMZ notes that the exact amount of stolen possessions won't be known until Hale or her people take a full inventory of her house.
Fortunately, Hale was not at her home in San Fernando Valley, Calif. when the burglar arrived. And, given that her home's alarm was on at the time of the incident, Hale's house was likely hit at random, according to TMZ's law enforcement sources.
Hale is just one of many celebrities whose home has been burglarized in recent months. As Nicki Swift previously reported, stars like Kendall Jenner, Mariah Carey, and Hilary Duff have all been victims of 2017 home burglaries in the Los Angeles area.
While we wait to find out if the thief is caught, read up on the untold truth of Pretty Little Liars.