Mariah Carey's Home Burglarized Of $50,000 Worth Of Accessories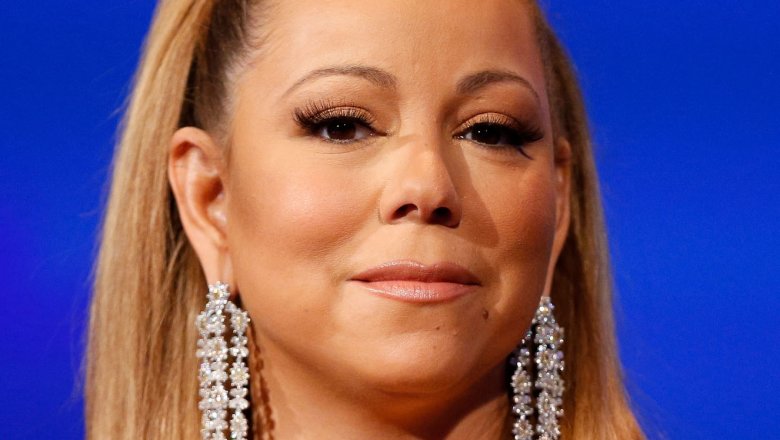 Getty Images
Bad news for the "We Belong Together" singer.
TMZ reports that Mariah Carey's Los Angeles home was burglarized around 3 a.m. on Thursday, Oct. 20, 2017. Police told the gossip rag that thieves entered through a window or door on the mansion's upper level, as authorities had found a ladder in the backyard. The burglars made off with $50,000 worth of sunglasses and handbags.
No one was home at the time of the burglary.
According to TMZ, the burglars did set off a silent alarm, but Carey's team didn't realize the star's home had been burglarized until several hours later at 6 or 7 a.m.
A number of celebrities have had their Los Angeles homes burglarized in recent months, including Kendall Jenner, Hilary Duff, and Rachel Bilson.