Rachel Bilson's Los Angeles Home Burglarized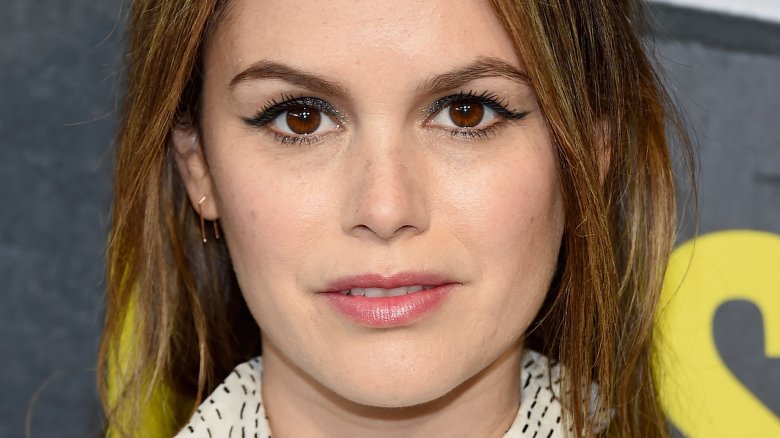 Getty Images
The O.C. star is the latest celebrity to have their home burglarized.
TMZ reports that Rachel Bilson's Los Angeles house was burglarized on Friday, Oct. 6, 2017. According to the gossip rag's police sources, Bilson left her home around 10 a.m. that morning, and when she returned four hours later, the 36-year-old found that her house had been "ransacked."
It's suspected that the thieves entered Bilson's home through a sliding glass door that may have been left unlocked. They reportedly made off with anywhere from $40,000 to $50,000 worth of property, including shoes, bags, and jewelry—though Bilson may still be making note of missing items.
Over the past years, a number of other celebrities have also founds themselves to be the victims of home burglaries, including Kendall Jenner, Nicki Minaj, and Hilary Duff.
According to Page Six, police have considered the string of robberies in the Los Angeles area to be part of a crime trend called "flocking," in which "gang members flock like birds to areas where residential burglaries provide the biggest payoff."
Fortunately for Bilson, she likely won't be living in her home for must longer, as she reportedly purchased a $3.25 million mansion in Pasadena, Calif. after her breakup with husband Hayden Christensen, with whom she shares a child (via Us Weekly).
While we wait to hear more information about Bilson's home burglary, read up on what the cast of The O.C. looks like today.