Hilary Duff's Home Burglarized While She Was In Canada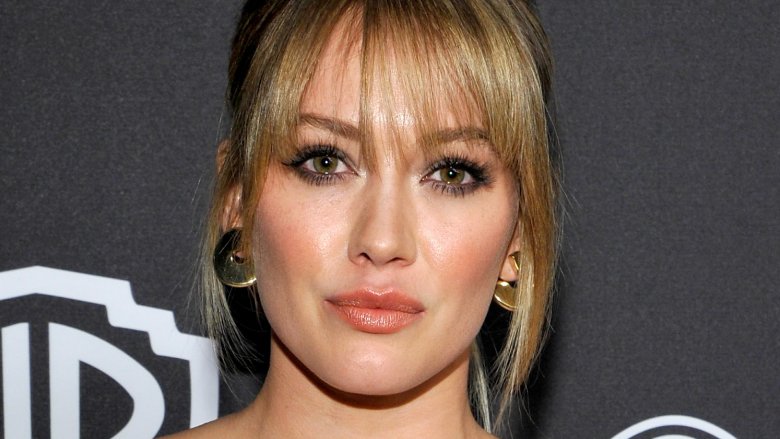 Getty Images
Thieves broke into actress Hilary Duff's Beverly Hills home on Wednesday, July 19, 2017, making off with with jewelry worth "hundreds of thousands of dollars," according to TMZ. 
Sources told the gossip site that the Younger star's alarm never went off after the culprits "broke through a door" and "rooted around." 
In a statement to ET, a representative for Duff said, "This is a scary and upsetting situation for anyone to go through, but Hilary is thankful that her family, her staff, her home and her pets are all safe. That said, she has a significant security team in place that will work with the authorities on this incident and handle security measures moving forward." 
The former Lizzie McGuire star was vacationing in Canada at the time of the burglary. She also posted several photos of the trip to Instagram, which Us Weekly points out "may have tipped off burglars that her home was unoccupied." 
But Duff is not the only celeb in the Hollywood Hills to get by the brazen burglars. In 2017 alone, Jaime Pressly, Kendall Jenner, Nicki Minaj, Amber Rose, and more have all had their homes broken into and/or looted.
Fortunately for Duff, no one was hurt, but it is a scary situation indeed.