Report: Russell Simmons Faces More Rape Allegations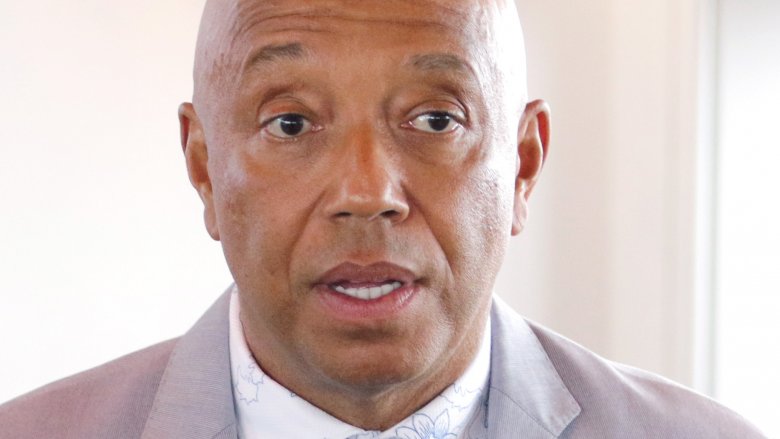 Getty Images
Two more accusers have spoken out.
TMZ reports that Russell Simmons is facing new rape allegations, after two women contacted the police to file criminal complaints against the celebrity. According to the gossip rag's police sources, two women, one of whom was identified as Sherri Hines, filed reports with the New York Police Department in late December 2017. The two alleged rapes are said to have occurred in 1983 and 1991.
As Nicki Swift previously reported, Hines appeared on Megyn Kelly Today and accused Simmons of raping her decades earlier when she was around 18 years old. During the interview, Hines revealed that the NYPD had contacted her, though she hadn't yet met with them.
The other woman in TMZ's report has chosen to remain anonymous. She reportedly accused Simmons of raping her in his Manhattan apartment after a date in 1991, when she was 32 years old.
So far, a total of 14 women have called out Simmons for sexual misconduct.
Simmons has, so far, denied these women's allegations. "I vehemently deny all these allegations," Simmons said in a statement on Instagram posted in mid-December. "These horrific accusations have shocked me to my core and all of my relations have been consensual."
He added, "I am devastated by any reason I may have given to anyone to say or think of me in the ways that are currently being described."
Simmons also took a polygraph test in an attempt to prove he never raped accuser Keri Claussen Khalighi.
While we wait to see what comes of NYPD's investigation against Simmons, read about all of the men who've been called out since the Harvey Weinstein scandal first broke.