What's The Real Meaning Of The Great War By Taylor Swift? Here's What We Think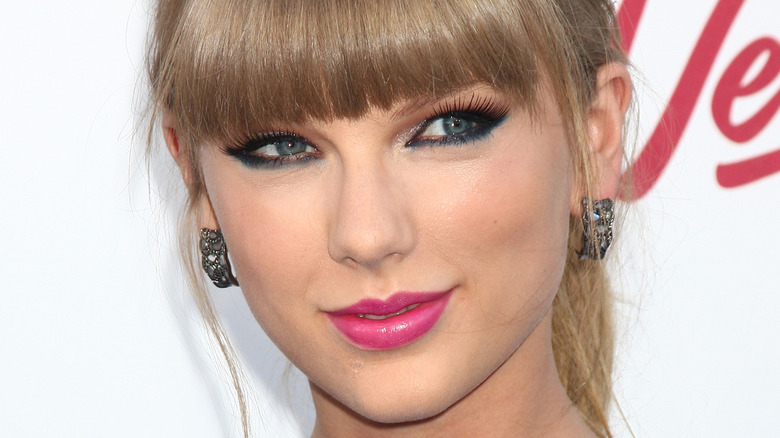 Kathy Hutchins/Shutterstock
Taylor Swift has done it again. The musician released her tenth album "Midnights" at midnight, per The Guardian, after revealing the news during her acceptance speech at the MTV Video Music Awards in August. The album, like all of Swift's work, created intense hype among her fans, something Swift amped up through her clever use of social media. "Midnights is a collage of intensity, highs and lows and ebbs and flows," she wrote on Twitter, minutes after its release. "Life can be dark, starry, cloudy, terrifying, electrifying, hot, cold, romantic or lonely. Just like Midnights. Which is out now."
The album has been a massive hit, thanks to Swift's deepening vulnerability. She shared about her lonely childhood in some songs and taps into the pain of infidelity in others, like "High Infidelity." In the popular track "Mastermind," Swift joked that she planned and crafted the way she met boyfriend Joe Alwyn. In the harrowing hit "You're On Your Own, Kid," Swift got raw about what it took to become famous and the lonely journey she had to travel. But there's another song, "The Great War," that caught audiences' attention. It's well worth a listen.
The Great War taps into relationship tension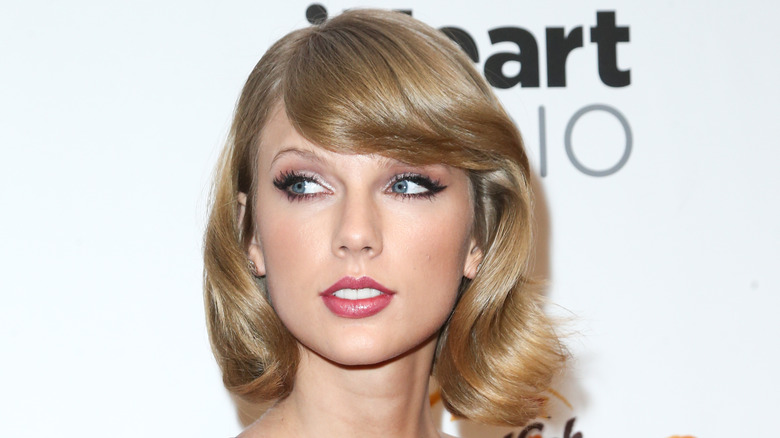 Debby Wong/Shutterstock
"The Great War," a bonus track on Taylor Swift's album "Midnights," details the hardships of a relationship. However, the track is ultimately a hopeful one. "My knuckles were bruised like violets / Sucker punching walls, cursed you as I sleep-talked / Spineless in my tomb of silence," Swift sings, per Genius. The introductory tone of the song is certainly contentious. In the chorus, Swift gives the impression that all hope in the relationship was lost. "All that blood shed, crimson clover/ Uh-huh, sweet dream was over," she sings.
Despite the conflict, "The Great War" gives a message of a couple coming out of tension together. "My hand was the one you reached for / All throughout the Great War," she adds, but not without the palpable fear of losing the relationship, as Swift later sings in the bridge, "That was the night I nearly lost you / I really thought I lost you."
Swift ends the song with a truce to eternal love. "I vowed I would always be yours," she sings. Since the song's release, fans have already jumped forward with hypothetical interpretations. "SO THE GREAT WAR IS ABOUT SURVIVING 2016???," one fan asked on Twitter. According to Today, Swift started dating Joe Alwyn in 2016, so it's plausible that "The Great War" is indeed about Alwyn and the rocky beginning of their relationship. But ultimately, it's one that finds its footing in love.