Harry Potter Star Ralph Fiennes Makes His Stance On J.K. Rowling's Controversial Comments Clear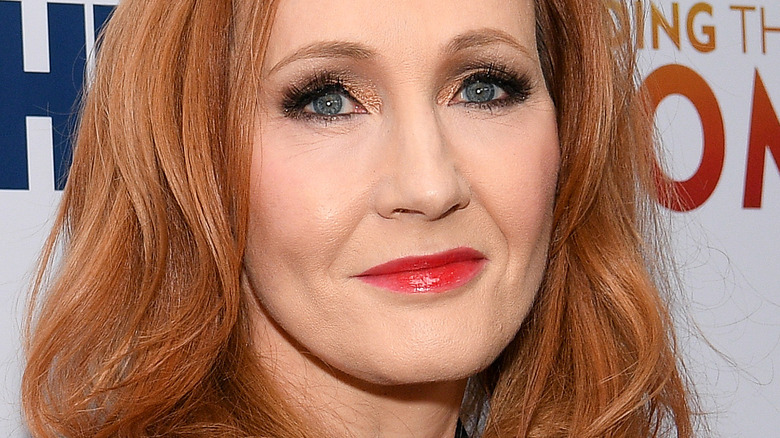 Dia Dipasupil/Getty Images
As the creator of "Harry Potter," J.K. Rowling was once one of the world's most beloved authors. However, Rowling's popularity suffered a huge blow in 2019 when she supported Maya Forstater, who had been fired from her job for her views on gender and sex. "Dress however you please. Call yourself whatever you like ... But force women out of their jobs for stating that sex is real? #IStandWithMaya #ThisIsNotADrill," Rowling tweeted. Her comments incited a wave of backlash, with people accusing her of supporting anti-trans ideology. Trans activist @plasticmartyr responded, saying, "I love how narrow minded and obtuse you and maya are. Shameful. And trans people are forced out of our jobs, homes, families every day due to ignorant people like Maya. #IStandWithTransPeople." 
In June 2020, Rowling posted an essay holding firm to her belief that sex is determined by biology. This came three days after her highly controversial tweet: "I know and love trans people, but erasing the concept of sex removes the ability of many to meaningfully discuss their lives. It isn't hate to speak the truth." Rowling has since been "canceled" by many, losing faithful readers and being denounced by much of the "Harry Potter" cast, per Entertainment Weekly. However, Rowling recently received support from a prominent "Harry Potter" actor.
Ralph Fiennes thinks people are being 'disgusting' towards J.K. Rowling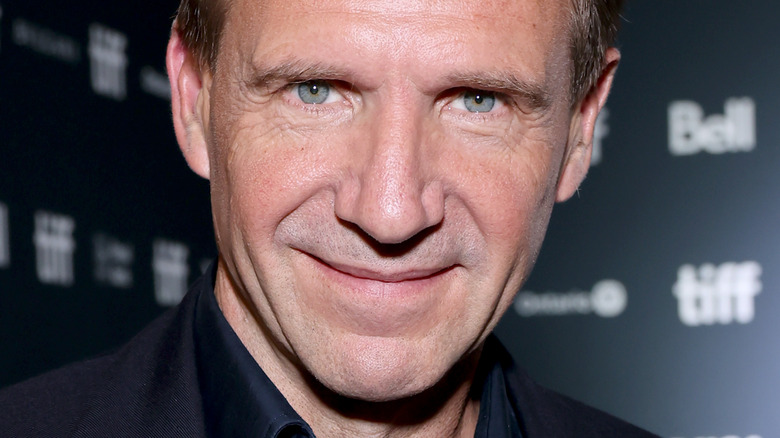 Amy Sussman/Getty Images
Even though the majority of the main "Harry Potter" cast, including Daniel Radcliffe and Emma Watson, do not support J.K. Rowling's stance on gender issues, not everyone involved with the billion-dollar franchise feels that way. For instance, Ralph Fiennes, who played Tom Riddle and Lord Voldemort in the latter "Harry Potter" films, believes that "the verbal abuse directed at her is disgusting, it's appalling." 
Speaking with The New York Times, Fiennes further defended Rowling's character. "J.K. Rowling has written these great books about empowerment, about young children finding themselves as human beings," the actor said. And while the "James Bond" star admitted that he can understand why Rowling's comments could upset people, he maintained that she's "not some obscene, uber-right-wing fascist." He added, "It's just a woman saying, 'I'm a woman and I feel I'm a woman and I want to be able to say that I'm a woman.' And I understand where she's coming from. Even though I'm not a woman."
This isn't the first time that Fiennes has shown support to Rowling amid the backlash. In March, he told The Telegraph, "I can't understand the vitriol directed at Rowling ... I find the level of hatred that people express about views that differ from theirs, and the violence of language towards others, disturbing."