Mark Salling's Official Cause Of Death Determined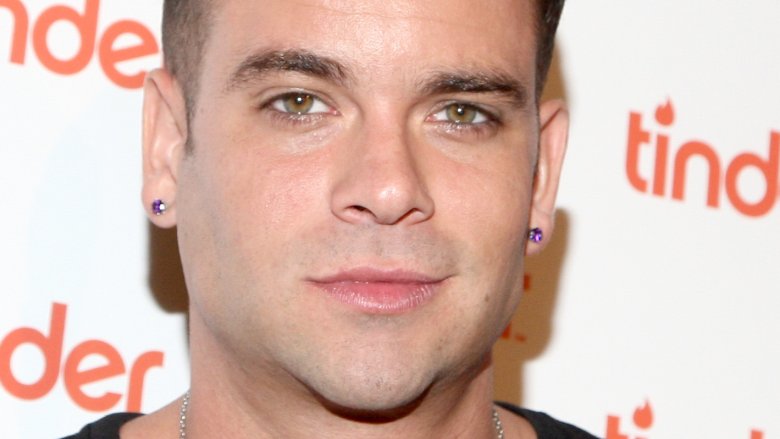 Getty Images
Additional details have emerged regarding the Glee star's death.
TMZ reports that Mark Salling's death has officially been attributed to asphyxia by hanging. The news comes after the body of the late actor was examined by the Los Angeles County Coroner. Salling's passing has been declared a suicide.
According to E! News, the case is now closed, following the autopsy.
As Nicki Swift previously reported, Salling was found dead near a creek in the Sunland-Tujunga neighborhood of Los Angeles on Tuesday, Jan. 30, 2018. He had reportedly hanged himself from a tree. According to reports, his body was found by chance after a family member had reported him missing earlier that day.
Salling, who was 35 when he took his own life, was expected to receive a prison sentence in March 2018 for charges of possession of child pornography, more than two years after authorities allegedly found thousands of illegal images at his home. In August 2017, he'd taken a plea deal and was expected to serve four to seven years in prison with 20 years of supervised release afterwards. It was also thought that he'd pay restitution to the victims, presumably the children in the images. However, since he was never sentenced, the victims may have to sue his estate to receive said restitution, as noted by Us Weekly.