Royal Insider Says Prince Harry Doesn't Feel Bad About The Bombshell Contents Of His Memoir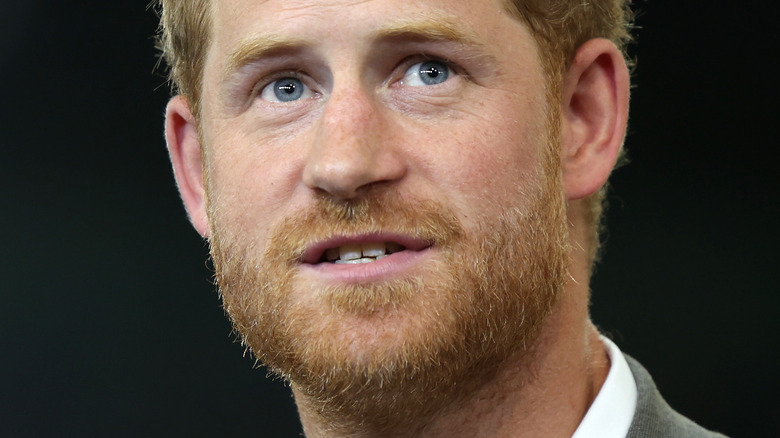 Chris Jackson/Getty Images
Prince Harry apparently didn't have any regrets about writing bombshells in his upcoming memoir, "Spare."
Slated to be released on January 10, 2023, the book claims to offer Harry's "raw, unflinching honesty," with the royal ensuring that it's packed with "insight, revelation, self-examination, and hard-won wisdom about the eternal power of love over grief," per the publisher's press release (via The Guardian). Ever since the book was announced, it became the center of controversy, as the public expects it to contain shocking revelations about the royal family. And it looks like he delivered on the demand, as it reportedly sparked a "tsunami of fear" within royal circles, an insider told the Mirror. A number of royals "hoped" that Harry had made an effort to boost the palace's reputation, but they're no longer counting on it.
Meanwhile, another source dished that there was a lot of back and forth among Harry, his ghostwriter and the publishers, with the latter reportedly asking the royal to include more detail. "There is a real concern that that means Harry has had to sex up the book and include revelations that even he might not even be that comfortable with," they told OK! But now that his memoir is almost ready for public consumption, reports say that Prince Harry feels confident about what he has written.
Prince Harry has 'no regrets' about writing his memoir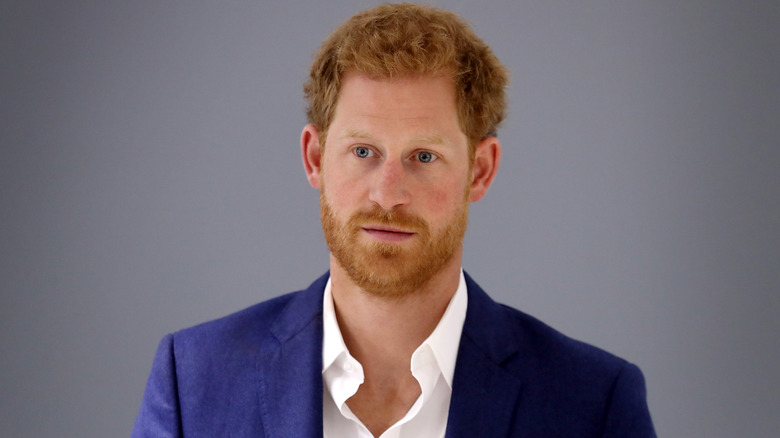 Chris Jackson/Getty Images
According to a source, Prince Harry tried his best to avoid conflict with the royal family regarding the contents of his memoir. They told Us Weekly that he had to tread the line between speaking his truth and protecting his family's feelings. "Harry has been working hard to strike a balance that will hopefully minimize the fallout caused by this book," the insider dished, adding that the royal made sure that he stayed "true to his principles" and revealed just enough to keep the publishers "happy at the same time." Recalling his childhood wasn't easy for Harry, though. "It's been a very rough process," the source continued. "And very difficult for him to recount certain traumatic events from his childhood."
But, while it was tough to take a trip down memory lane, the source revealed that Harry found it "cathartic," and that he has "no regrets" regarding what he shared in the book. He also "didn't feel rushed and finished the manuscript on his own terms," owing it all to his "great ghostwriter and edit team," with whom he loved working.
It's interesting to note, however, that despite Harry's efforts to remain cordial with his family, a royal insider told the Daily Beast there are some passages in the book that could be detrimental to his father. "There is one chapter in particular that could spell big trouble for Charles," they said without elaborating further.