Nicole Eggert Files Report With LAPD Against Former Co-Star Scott Baio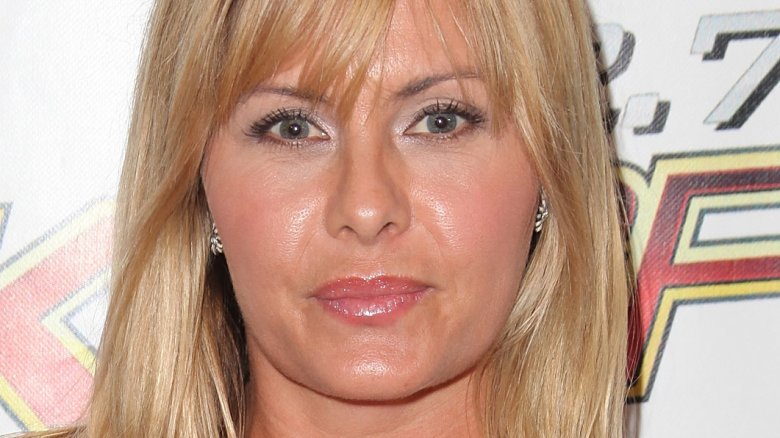 Getty Images
The actress has taken her allegations against Scott Baio to the police.
TMZ reports that Nicole Eggert has filed a report with the Los Angeles Police Department, following claims that her former Charles in Charge co-star Scott Baio had sexually assaulted her when she was a minor. According to the celeb gossip site, Eggert spoke with two detectives from the LAPD's Sexual Assault Section for two hours on Tuesday, Feb. 6, 2018.
Actor Alexander Polinsky, who played Adam on Charles in Charge, was reportedly present, and he allegedly told police that he witnessed some of Baio's alleged inappropriate behavior toward Eggert.
TMZ notes Eggert's attorney Lisa Bloom also gave authorities a list of potential witnesses who could provide accounts of Baio's alleged abuse against her client. The gossip rag adds that the LAPD will reportedly investigate the matter and that cops plan on interviewing Baio.
It's not clear if the statute of limitations has run out on this particular case, as the alleged abuse would have occurred in the late 1980s.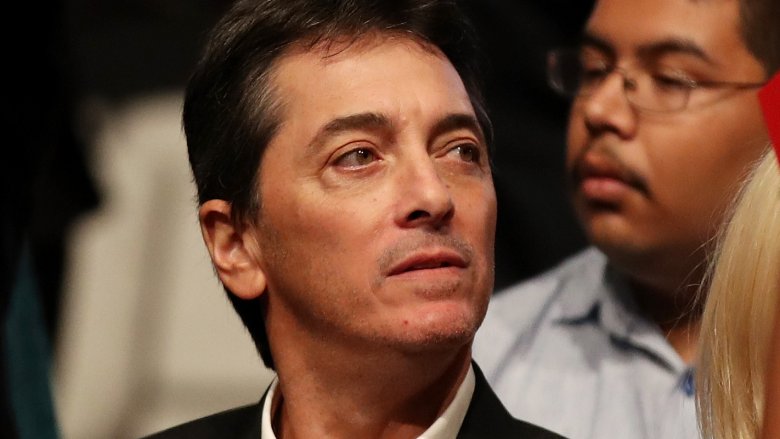 Eggert's attorney Lisa Bloom later confirmed the news that her client met with the LAPD in a post on Twitter. "We will fully cooperate with the LAPD investigation," she stated. "Many have reached out to Nicole and me to say that they witnessed inappropriate behavior from Scott Baio when Nicole was underage. If anyone else has information about this matter please contact us."
In response to the police report, Baio's rep told TMZ, "We've been demanding since last year that Nicole Eggert bring her story to the authorities. It's good that she finally has, even if it's part of a publicity campaign. Perhaps she can explain to them her ever-changing story."
As Nicki Swift previously reported, Eggert publicly accused Baio of misconduct on social media in late January, tweeting out, "Ask @scottbaio what happened in his garage at his house when I was a minor. Creep." She later elaborated on her statement in TV interviews, alleging that Baio had started sexually abusing her when she was 14 years old. She also accused him of raping her when she was 17.
Baio has denied Eggert's claims. Though he admitted to having sex with Eggert at one point, he maintained that she was 18 years old at the time.