Who Is Buying Beverly Hills Star, Brandon Graves?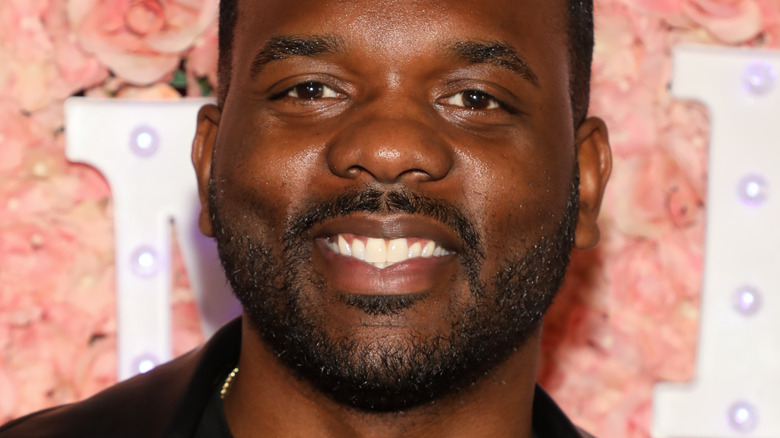 Paul Archuleta/Getty Images
Netflix's "Buying Beverly Hills" is the newest in their extensive slate of real estate reality shows, but the stellar cast of characters is what sets "BBH" apart from the rest.
The show follows the luxury real estate practice of Mauricio Umansky, who reality audiences already know as the husband of "The Real Housewives of Beverly Hills" star Kyle Richards. Umansky founded his own firm called The Agency in 2011, and he has earned upwards of a whopping $4 billion in sales on his own since it opened. That's some serious cash! Not only has he done serious damage in sales on his own, but Umansky also has an extensive roster of agents working across the country.
"Buying Beverly Hills" specifically dives into the professional and personal lives of The Agency's employees in the 90210 zip code — including Brandon Graves. So, who is Graves, the successful newcomer on the Beverly Hills real estate scene?
Brandon Graves isn't afraid to follow his dreams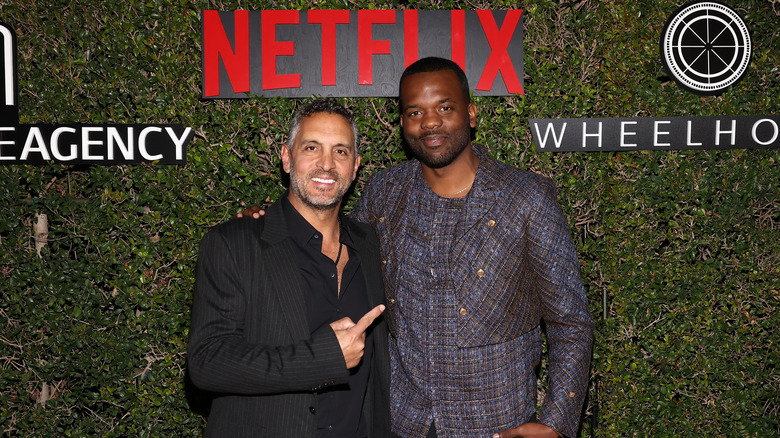 Tommaso Boddi/Getty Images
Although junior agent Brandon Graves is relatively new to the real estate game, he's certainly making big moves. In the first episode of "Buying Beverly Hills," Graves explained that he's originally from Phoenix, Arizona and he "did not grow up in an extremely wealthy neighborhood" like Beverly Hills.
"I distinctly remember going to the grocery store with my mother as a child and taking all of the free real estate magazines," Graves said (via The Agency). "I would analyze every home and circle the homes that I would dream of one day purchasing."
After moving to California, the Arizona-native became a licensed real estate agent and joined The Agency in 2020, per his LinkedIn. According to the business, Graves has sold several big-ticket homes throughout the Los Angeles area. He was even named Agent of the Month in September 2022. Before the craziness of real estate, Graves also worked in health insurance for 15 years, per The Agency. "I've had to work hard and build myself to get here," Graves noted during "Buying Beverly Hills."
Brandon Graves was a professional dancer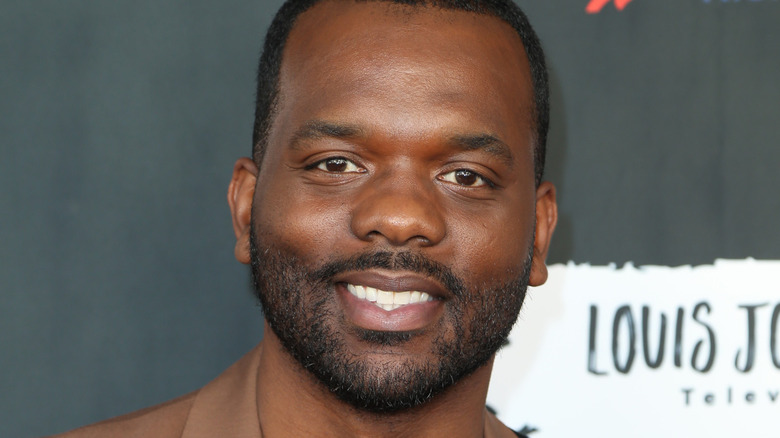 Maury Phillips/Getty Images
While Brandon Graves is now succeeding in the behind-the-scenes business of real estate, he first came to Los Angeles in order to explore a career in the performing arts. According to The Agency, Graves studied music and dance while he was living in Arizona and went on to perform as a dancer in the NBA and WNBA.
"Dancing for the Phoenix Suns/Mercury organization was some of the best times of my life," he wrote under a throwback photo on Instagram. "The confidence that I gained as a performer in that arena inspired me to chase my dreams."
During "Buying Beverly Hills," Graves described how he came to Los Angeles and worked as a professional dancer for nine years before becoming a real estate agent. After all, who says you can't have more than one passion? Although he has been focusing on selling multi-million dollar homes lately, Graves still loves to hop onto dance trends on TikTok to show off his moves and to advertise his listings.