Dancing With The Stars' Len Goodman Officially Says Goodbye To The Franchise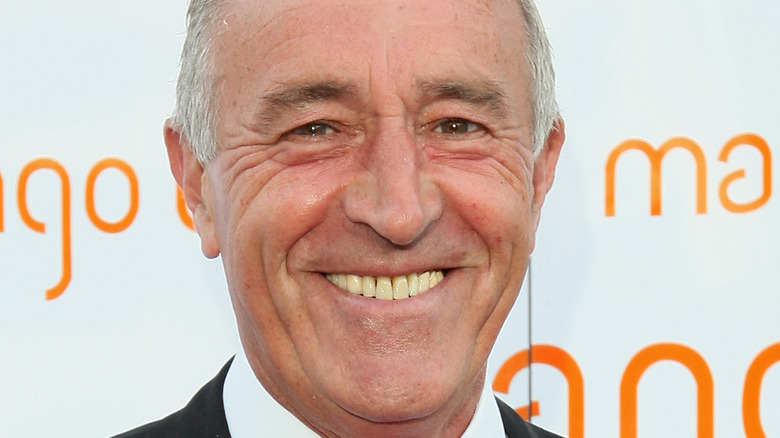 Dan Kitwood/Getty Images
Len Goodman has finally decided to retire his dancing shoes — or at least his panel seat on "Dancing with the Stars."
The longtime "DWTS" judge had a lengthy career in dancing and teaching, having kickstarted it all when he was 15 at the advice of a doctor. "I got into dancing because I had hurt my foot and it just wouldn't get better. I had an old Scottish doctor who told me to go ballroom dancing," he told The Guardian in 2006. "He said it was very good for your feet because you're going up and down a lot. My girlfriend arranged for it all to happen. I really didn't want to go, I kicked up a right fuss. But once I'd been for a couple of weeks, I really loved it. I realized I had a bit of a talent for it."
According to his ABC biography, Goodman has won numerous awards for his work and currently runs a successful dancing school in England. He has been fortunate enough to lend his talents to various dancing competitions, including "DWTS" and its British counterpart "Strictly Come Dancing." Per BBC, Goodman stepped away from "Strictly" in 2016 after spending more than a decade with the show. "This adventure began when I was 60 and now that I've reached my 70s, I've decided after this year it's time to hand the role of head judge to someone else," he said. And now, it looks as if his tenure on "DWTS" will come to an end as well. 
DWTS Season 31 will be Len Goodman's final season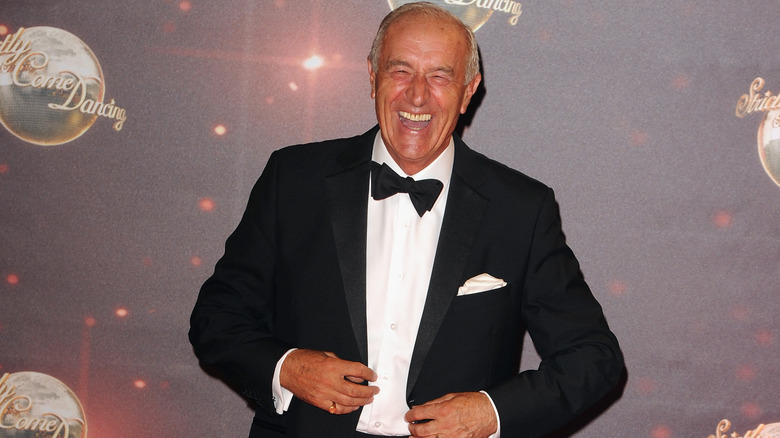 Eamonn M. Mccormack/Getty Images
After serving as a judge on "Dancing with the Stars" since its inception in 2005, Len Goodman is saying goodbye after 31 seasons with the show. On the November 14th episode of the ballroom dancing competition, the long-time judge shocked fans by announcing his retirement.
"This will be my last season judging 'Dancing With the Stars,'" he told the audience. "I've been on the show since it started in 2005, and it has been a huge pleasure to be a part of such a wonderful show, but I've decided I want to spend more time with my grandchildren and family back in Britain." After his announcement, Goodman received a standing ovation from the audience while his fellow judges became emotional at the surprising news. "It's been such a wonderful experience for me, and I look forward so much to next week's finale," he added.
The 78-year-old explained to People that he wanted to exit the show while still in good shape. "Doing a live show, you have to be at the top of your game and quick to react. And as one gets older, then things start to get more challenging," he shared. "I haven't fallen asleep or started dribbling yet on the show, so I thought it's best to go before I start to do so!" He also said he'd miss the "California sunshine, working with my fellow judges, and the camaraderie with everyone on the show." Goodman's departure comes months after "DWTS" moved to a new home on Disney+.